We can take a multidisciplinary approach to the planning, management and design process. Under this role, we take full responsibility to manage all the requirements internally, removing the need for external project management of the services. The use of one Project Director across all services ensures close coordination and a fully homogeneous approach, ultimately reducing the overall cost and risk to the client. By combining our teams as one, we can deliver a functional and sustainable, fully coordinated project.
FEATURED PROJECTS
All Projects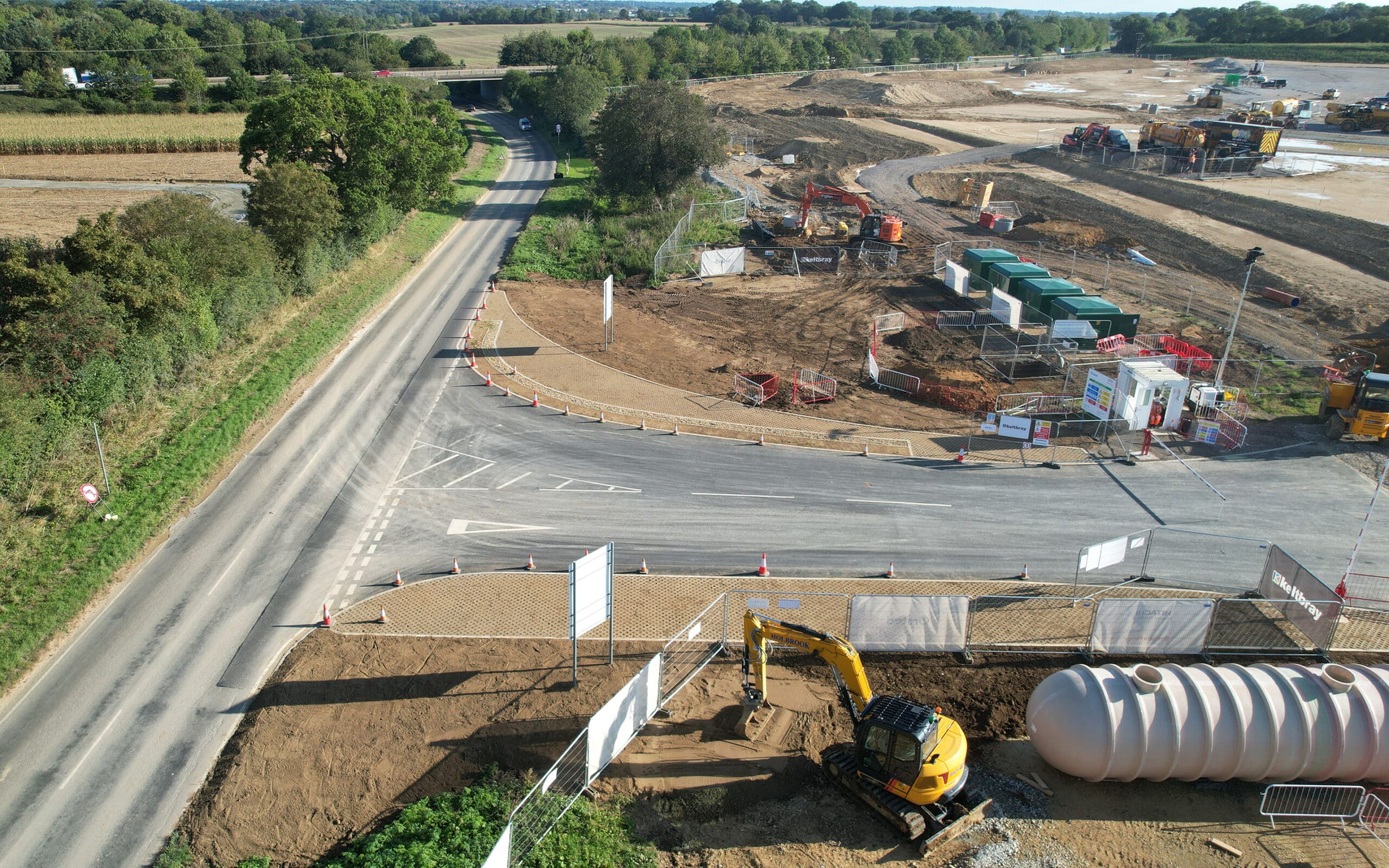 Since 2018 we have been providing multidisciplinary services for Ørsted, supporting the planning and on-going construction of Hornsea Three, which once complete will provide enough low-cost, clean, renewable electricity to power 3.2 million UK homes.
Hornsea 3 Offshore Wind Farm and infrastructure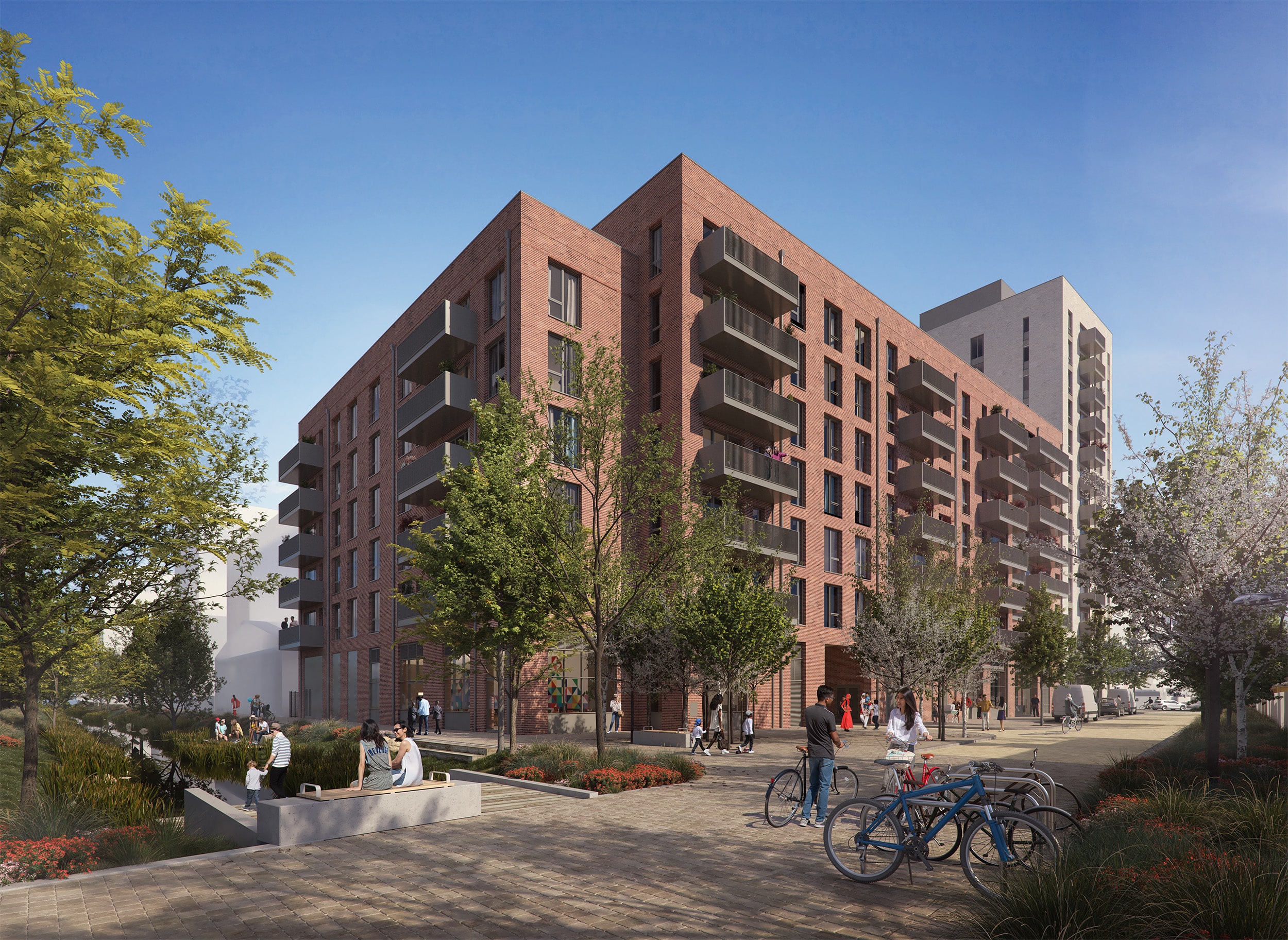 7 Thames Road for Inland Homes will comprise 131 residential units, landscaping and public realm improvements, play spaces, car parking and other associated and ancillary works. We've been supporting the development since 2020.
7 Thames Road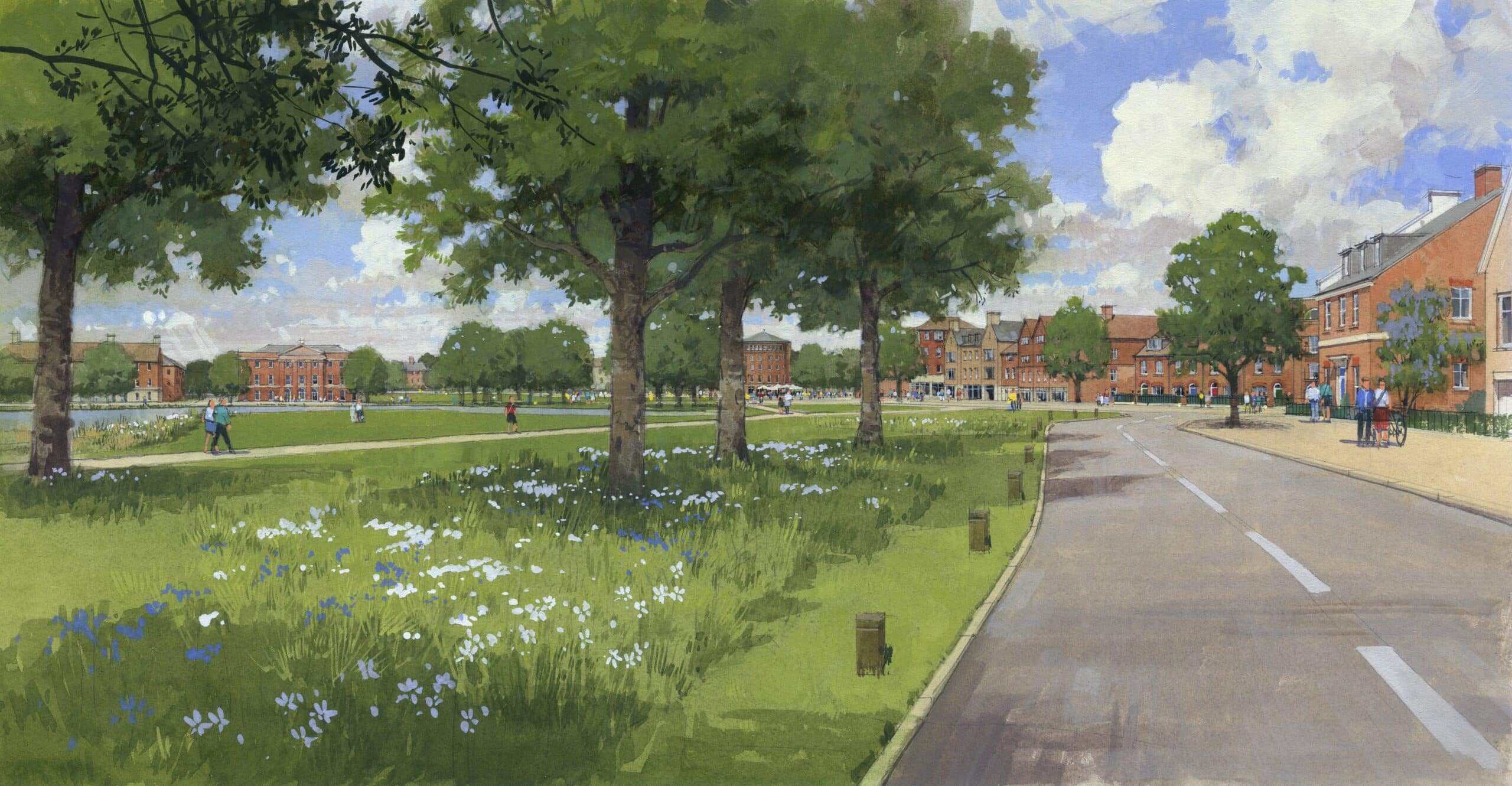 We have been working with Mayfield Market Towns Limited since 2012 providing a range of multidisciplinary services to support the proposals for a new town as an option for development through the Horsham Local Plan.
Mayfields New Town