AIR QUALITY PLANNING
Strategic Advice
Project Direction and Coordination
Development of Environmental Management Plans for the control of construction and operational impacts
Air Quality Assessments
Odour Impact Assessments
Odour Surveys
Air Quality Surveys and Data Gathering
Internal Air Quality Assessments
AQMA Reviews
Dust Management Strategies
Environmental Impact Assessments Chapters
Masterplan Input
Expert Witness
AIR QUALITY DESIGN
Air Quality Models
DMRB and Air Dispersion Models
Input into Fresh Air Ventilation Design
MEP Specification Input
Air Quality Mitigation Strategy and Design
Dust Management Strategies
CONSTRUCTION SUPPORT
Provision of Air Pollution Monitoring in accordance with specific guidelines / requirements
Analysis of complex data from our own equipment or that of accredited third parties
On-Site Monitoring
National Air Traffic Services Assessments
FEATURED PROJECTS
All Projects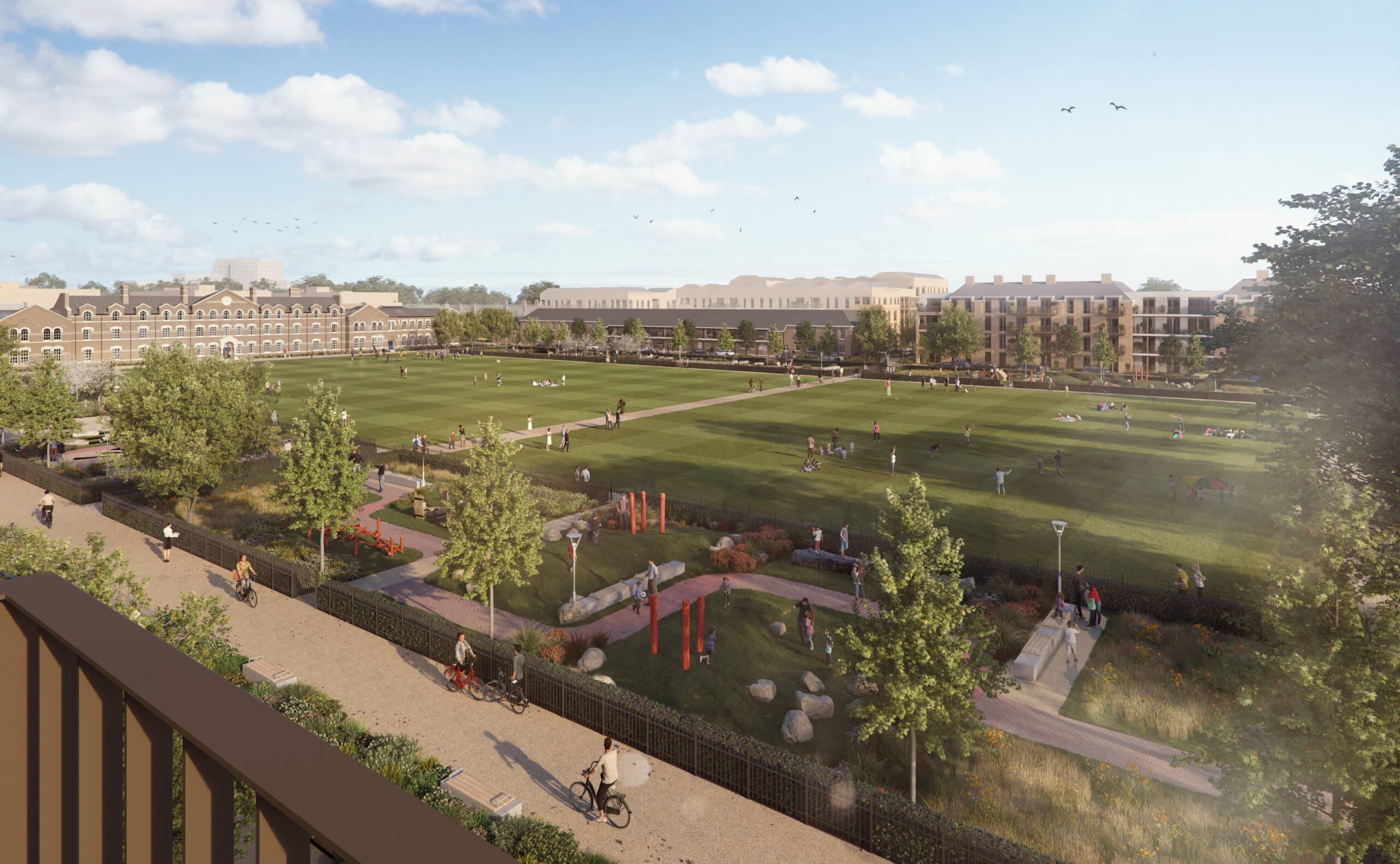 Cavalry Barracks will deliver a vibrant community that includes 1,525 high-quality homes, alongside commercial space and over 10 acres of open space. We have provided multidisciplinary services since 2019 to support a planning application.
Cavalry Barracks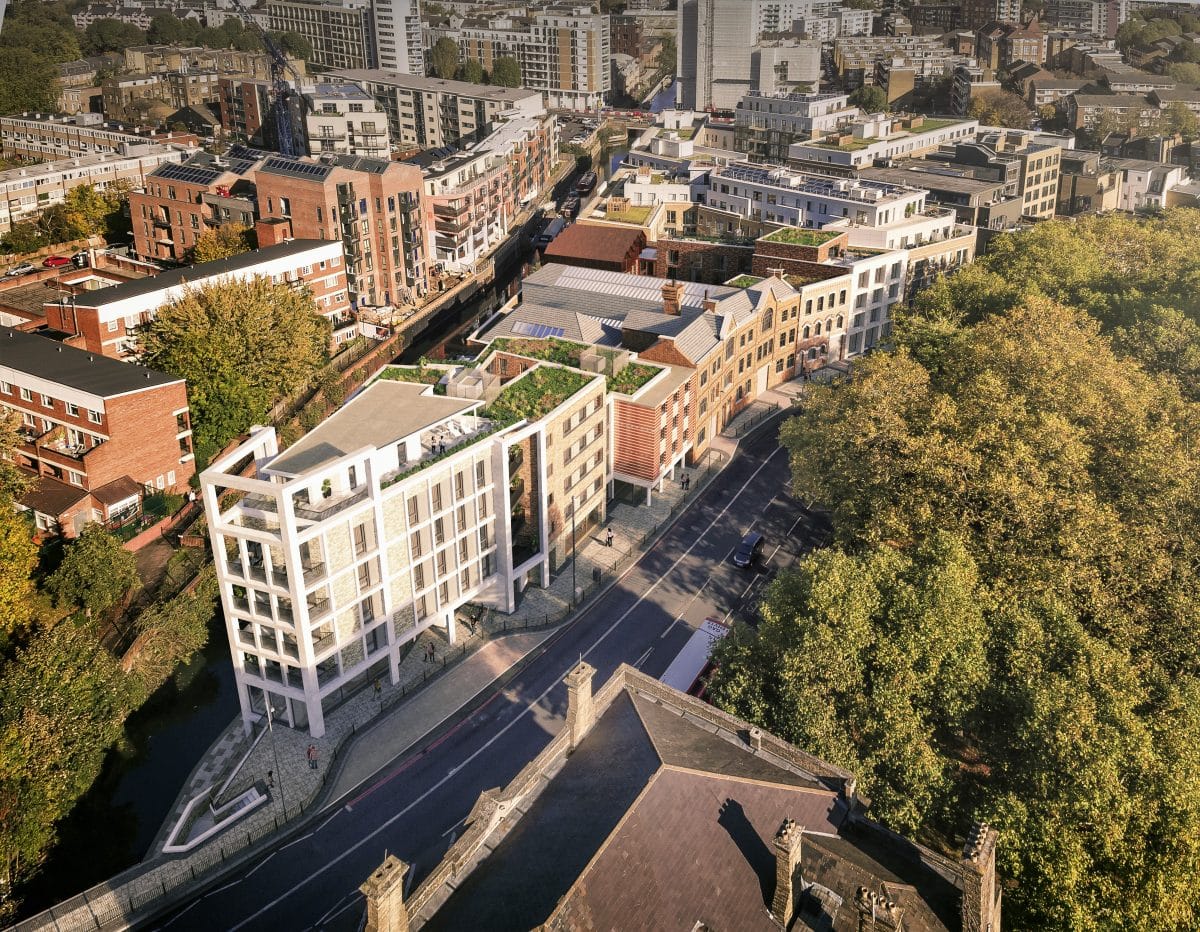 We were appointed in 2016 to provide multidisciplinary services to support a planning application for this proposed refurbishment of a derelict listed property into a mixed-use development that retains the original maritime heritage.
Sailmakers Loft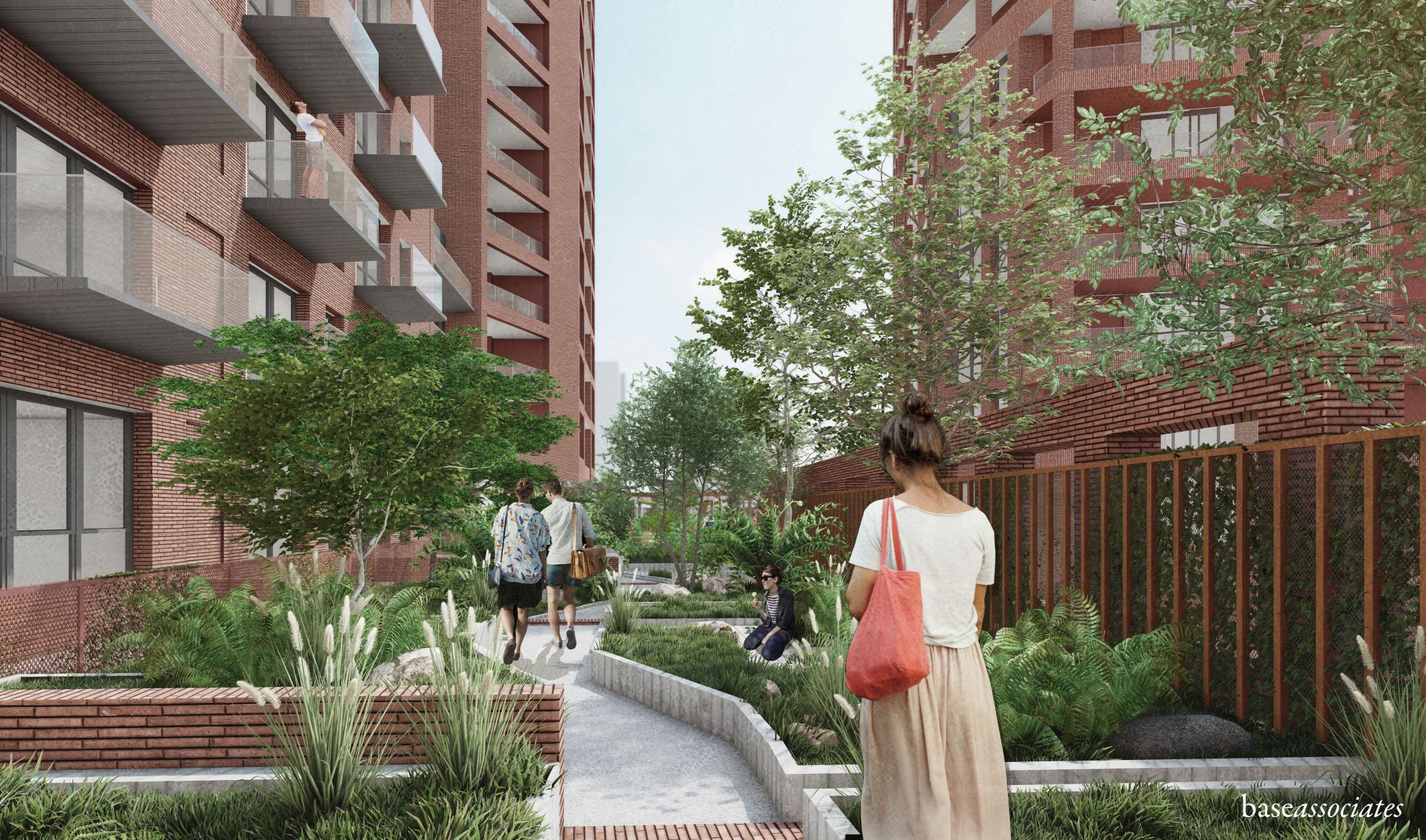 Appointed in 2020, we have provided multidisciplinary services for this major mixed-use scheme in north west London, which will provide 252 homes, a retail outlet and expand the public realm with a mix of quality internal and external amenity.
Symal House