We have built long-standing, robust relationships with residential developers across the UK. We have worked on a wide variety of schemes, ranging from private homes to large-scale mixed-use developments and student accommodation. We have learnt to recognise the needs of the sector and work directly with project teams to overcome the challenges it faces. This includes overcoming land shortages in cities, maximising the potential of developable land and minimising risks, while creating desirable places to live and meeting an ever-increasing demand.
We understand the impact we can have on the communities around us. Which is why we consistently strive to leave a positive mark, whether that's by reducing a scheme's carbon footprint or ensuring air quality levels remain neutral. Our multidisciplinary expertise covers planning, design and construction. We also offer a range of technical services at post-construction and live environment stage.
With a team of in-house civil engineers, flood risk consultants and transport planners, we know how to create viable places to live where the number of residential dwellings is balanced by high levels of accessibility, public transport connections, water management features and green space.
OUR CLIENTS INCLUDE:
Epping Forest District Council
Sheen Lane Developments Ltd
Rainbow Properties
Halsbury Homes
Hill Group UK
Cambridge Investment Partnership
Berkeley Group
Inland Homes
Lothbury Property Trust Company Ltd
Thackeray Estates
ESCO developments Ltd
FEATURED PROJECTS
All Projects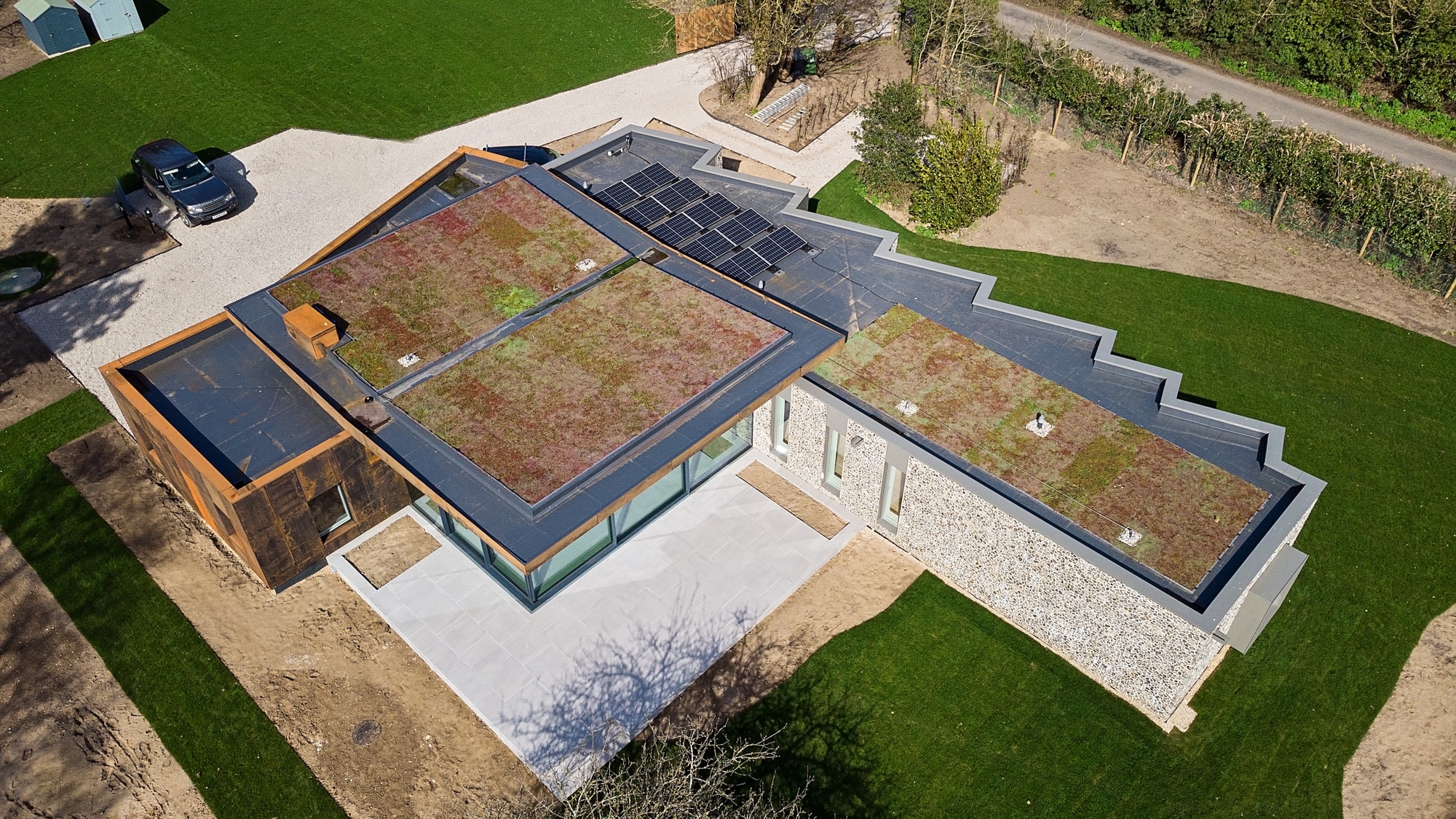 We provided structural engineering services on this exquisitely crafted private home, featuring traditional flint surfaces and other local materials, nestled between two heritage sites in an area of natural beauty in North Norfolk.
Coast House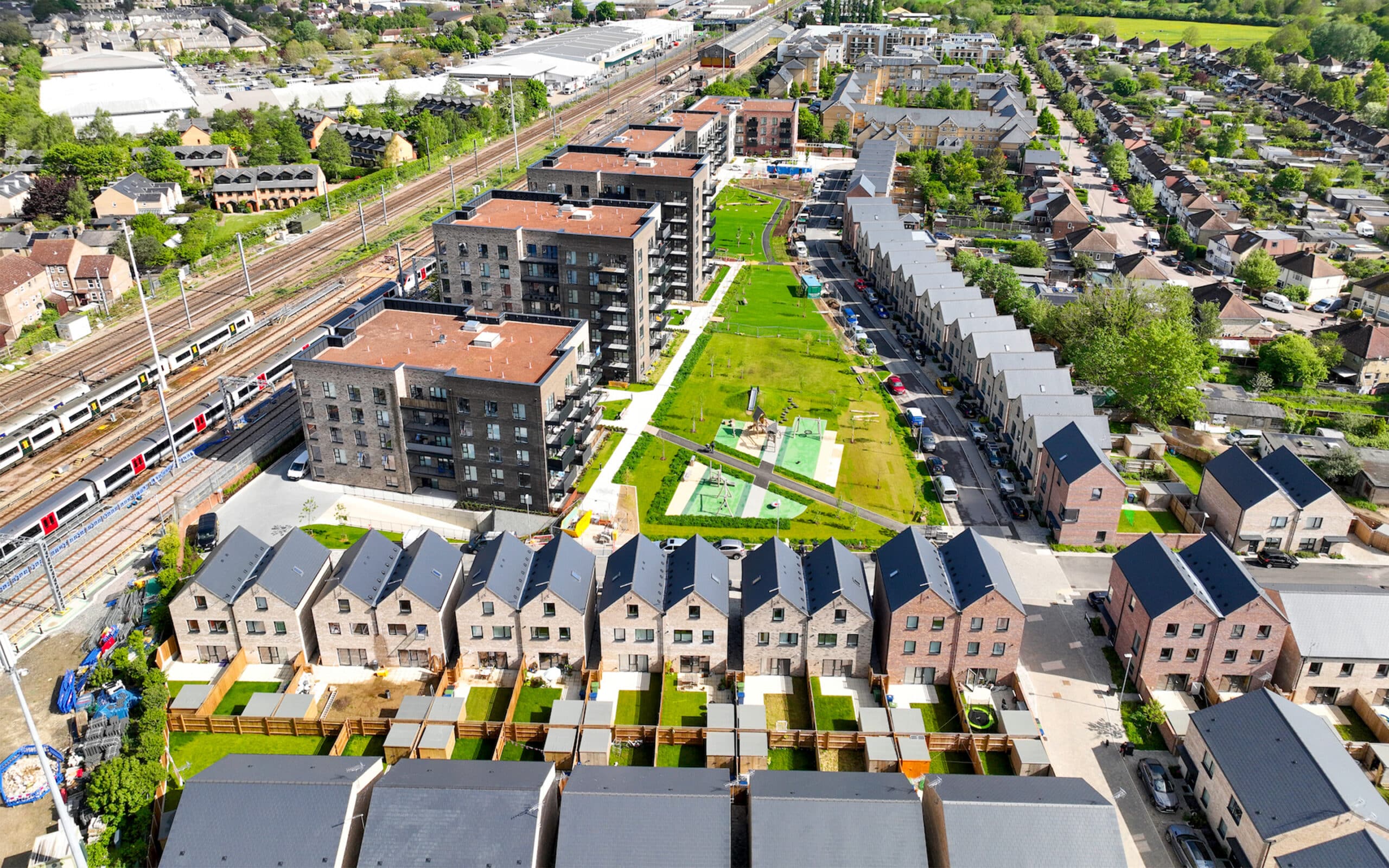 Timber Works comprises of 118 new council homes and 177 market sale homes, a nursery, central park, open spaces and basement car park. We have provided multidisciplinary services to support Cambridge Investment Partnership's largest development since 2018.
Timber Works, Cromwell Road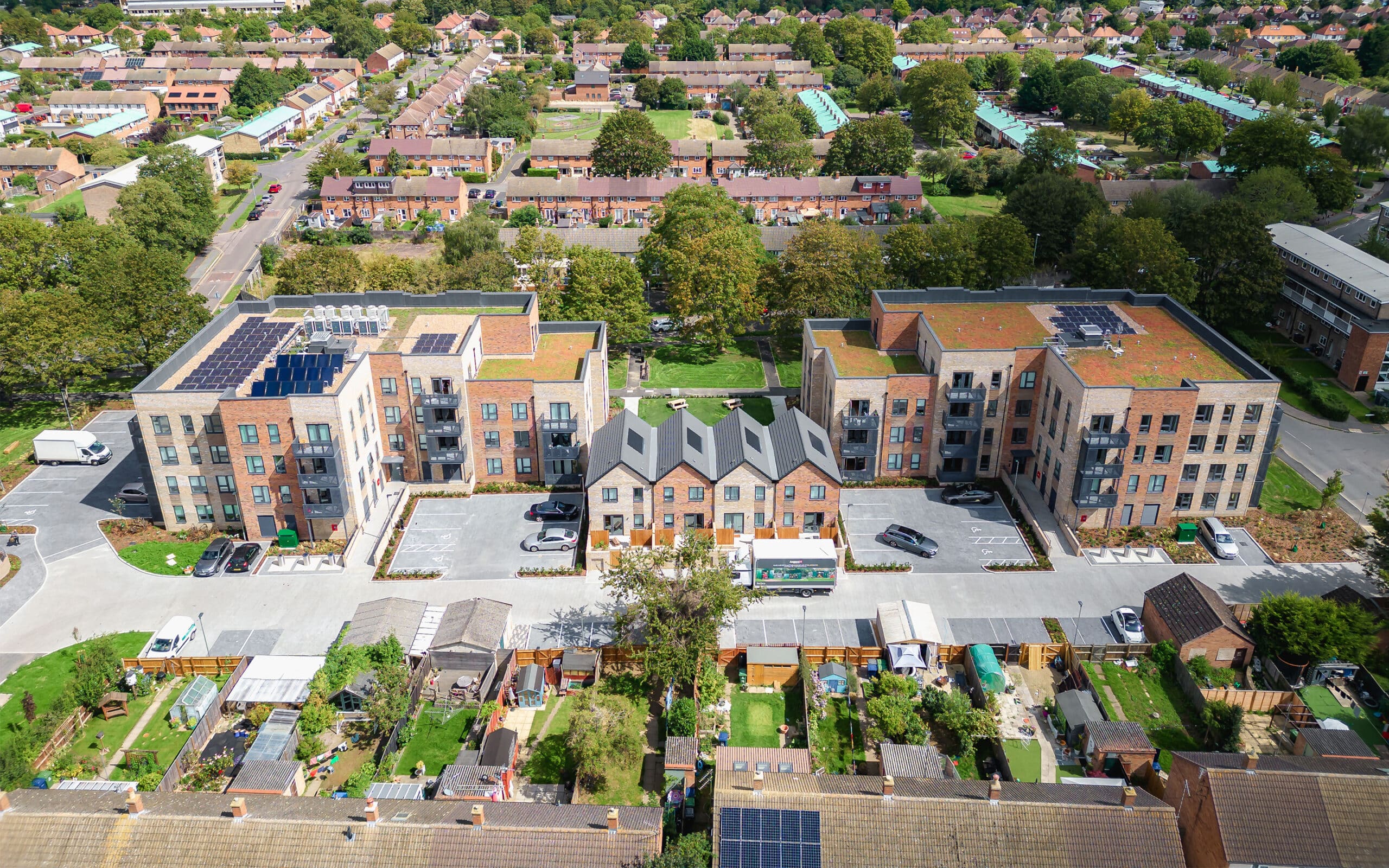 A Cambridge Investment Partnership scheme, Campkin Road will provide 75 new, highly sustainable homes and apartments, green spaces and a community centre. We provided multidisciplinary services to support the development from 2019 to late 2023.
Campkin Road