STRATEGIC TRANSPORT PLANNING
Mobility Strategies
Town Centre Movement Assessments
Strategic Transport Assessments
Strategic Modelling (PTV Vissim, SATURN, EMME/2)
Masterplan Input
Compulsory Purchase Orders
DCO Applications
Design Codes / Development Briefs
Local Plan Representation / Core Strategies Regulation 18, 19
Expert Witness
TRANSPORT PLANNING
Site Specific Transport Assessments
Transport Statements
Sustainable Travel Plans
BREEAM Travel Plans
TRICS® Trip Generation Assessments
Microsimulation Traffic Modelling
Access Strategies and Masterplan Input
Isolated Junctions (PICADY, ARCADY, OSCADY)
Coordinated Junction (TRANSYT, LinSig)
Public Consultation
Planning Appeals
Construction Traffic Management Plans
Environmental Statements
Initial Access Appraisals
SUSTAINABLE TRAVEL
Local Cycling and Walking Infrastructure Plans (LCWIP)
Social Impact Assessment
Traffic and Parking Strategies
Public Transport Strategies
On Demand Travel
Transport Coordinator Role
Active Travel Corridor Design
Multi-Modal Interchanges / Transport Hubs
Public Realm Design
RAIL PLANNING
Railway Station Feasibility
Rail Hub Assessments
Light Railway Design / Road Trains
Tram Systems / Heavy Rail
FEATURED PROJECTS
All Projects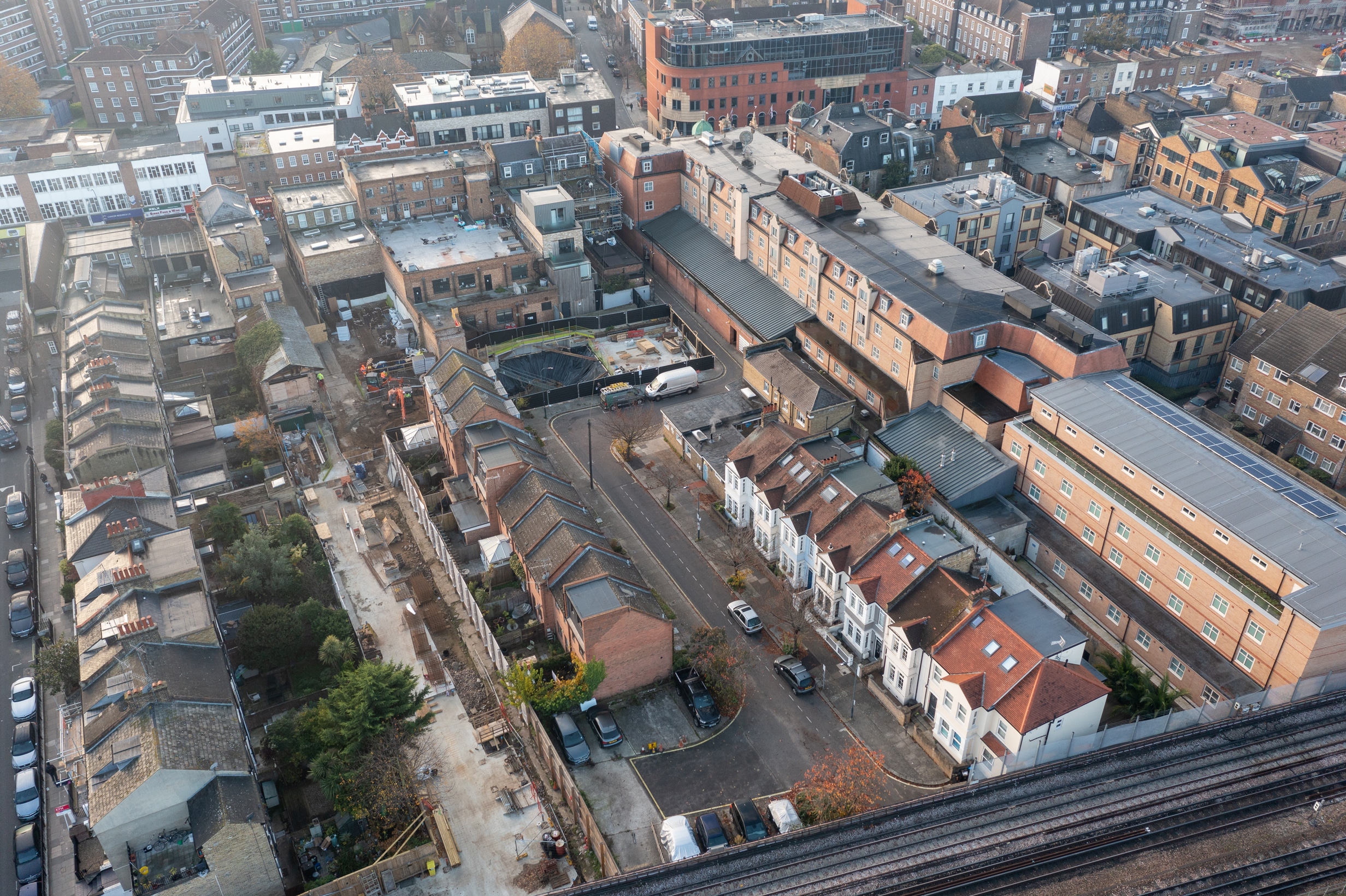 In 2016 we were appointed to provide multidisciplinary services to support a planning application for Dimes Place in central London. The brownfield site will be reinvented to provide high quality and unique office space within Hammersmith.
Dimes Place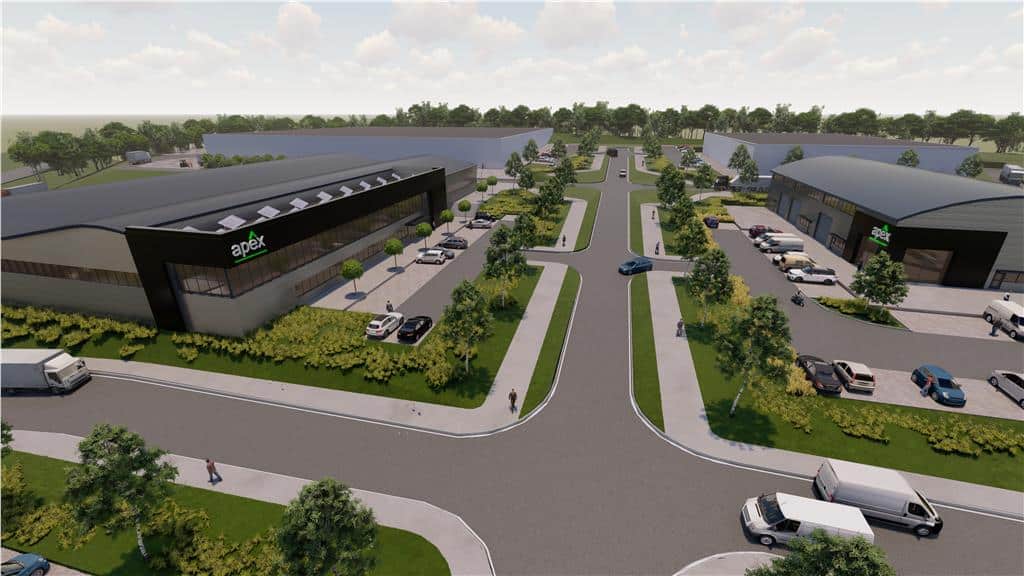 Since 2014 we have been working on a proposed new business park that will offer new build industrial, warehouse and office buildings in premier location, south of Norwich city centre. The proposed site is in close proximity to the A47 southern bypass.
Apex Business Park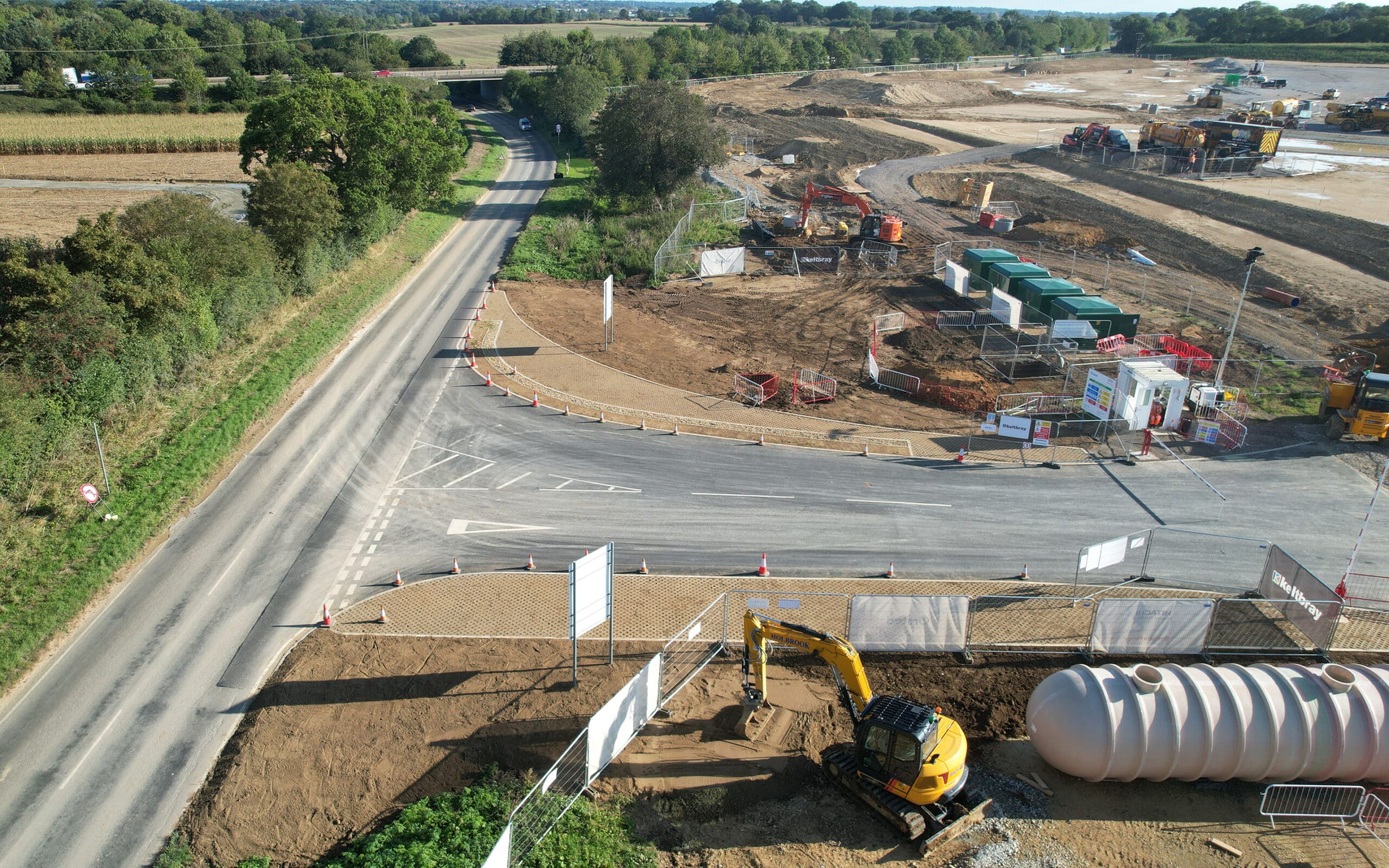 Since 2018 we have been providing multidisciplinary services for Ørsted, supporting the planning and on-going construction of Hornsea Three, which once complete will provide enough low-cost, clean, renewable electricity to power 3.2 million UK homes.
Hornsea 3 Offshore Wind Farm and infrastructure