FLOOD RISK
Site Appraisals
Masterplanning
Site Specific Flood Risk Assessments (FRAs)
Strategic Flood Risk Assessments (SFRAs)
Catchment Hydrology (ReFH 2, WINFAP)
1D and 2D Fluvial Flood Modelling
2D Coastal Inundation and Breach Modelling including Flood Hazard Assessment
2D Coastal Overtopping Modelling
2D Surface Water (Pluvial) Flood Modelling
Natural Flood Management
Flood Compensation Assessments and Design
Flood Warning and Evacuation Planning
Environmental Impact Assessment
River Management Strategies
Expert Witness
WATER RESOURCE
Water Framework Directive Assessments
Water Neutrality Assessments
Nutrient Neutrality Assessments
Water Resources Planning
Water Demand Assessments
Water Efficiency Studies
Water Cycle Studies
Grey Water/Black Water Systems
Rainwater Harvesting Design
Water Quality Assessments
Lake Design and Remediation
DRAINAGE AND WATER DESIGN
Surface Water Drainage Design and Sustainable Drainage Systems
Foul Water Drainage Design
Waste Water Treatment Works Design
Potable Water Supply Systems Design
Water Storage Design
CONSTRUCTION SUPPORT
Discharge Consents and Flood Risk Activity Permits
Surface and Groundwater Abstraction Licenses
Ordinary Watercourse Permitting
Construction Stage Surface Water Management
FEATURED PROJECTS
All Projects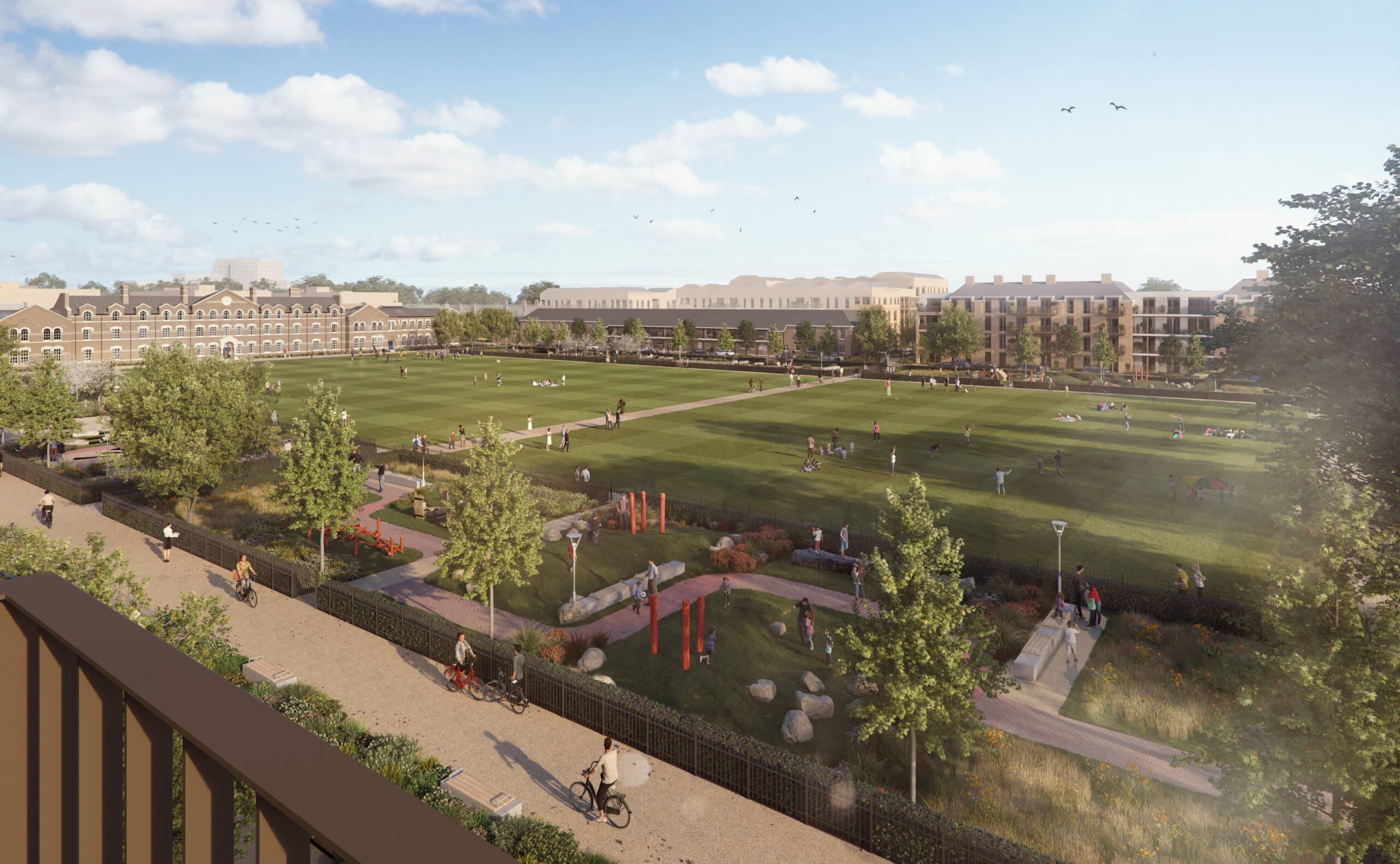 Cavalry Barracks will deliver a vibrant community that includes 1,525 high-quality homes, alongside commercial space and over 10 acres of open space. We have provided multidisciplinary services since 2019 to support a planning application.
Cavalry Barracks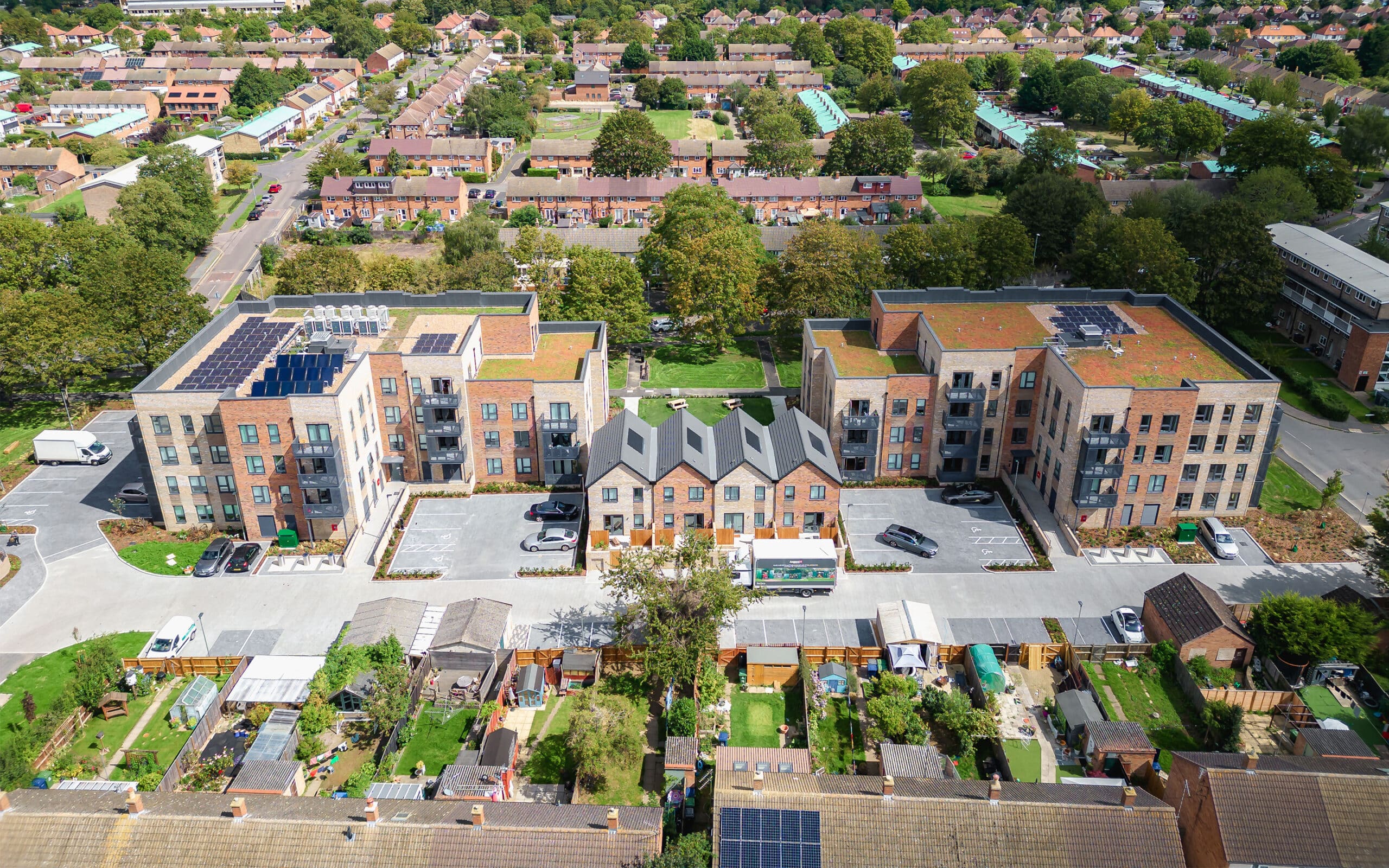 A Cambridge Investment Partnership scheme, Campkin Road will provide 75 new, highly sustainable homes and apartments, green spaces and a community centre. We provided multidisciplinary services to support the development from 2019 to late 2023.
Campkin Road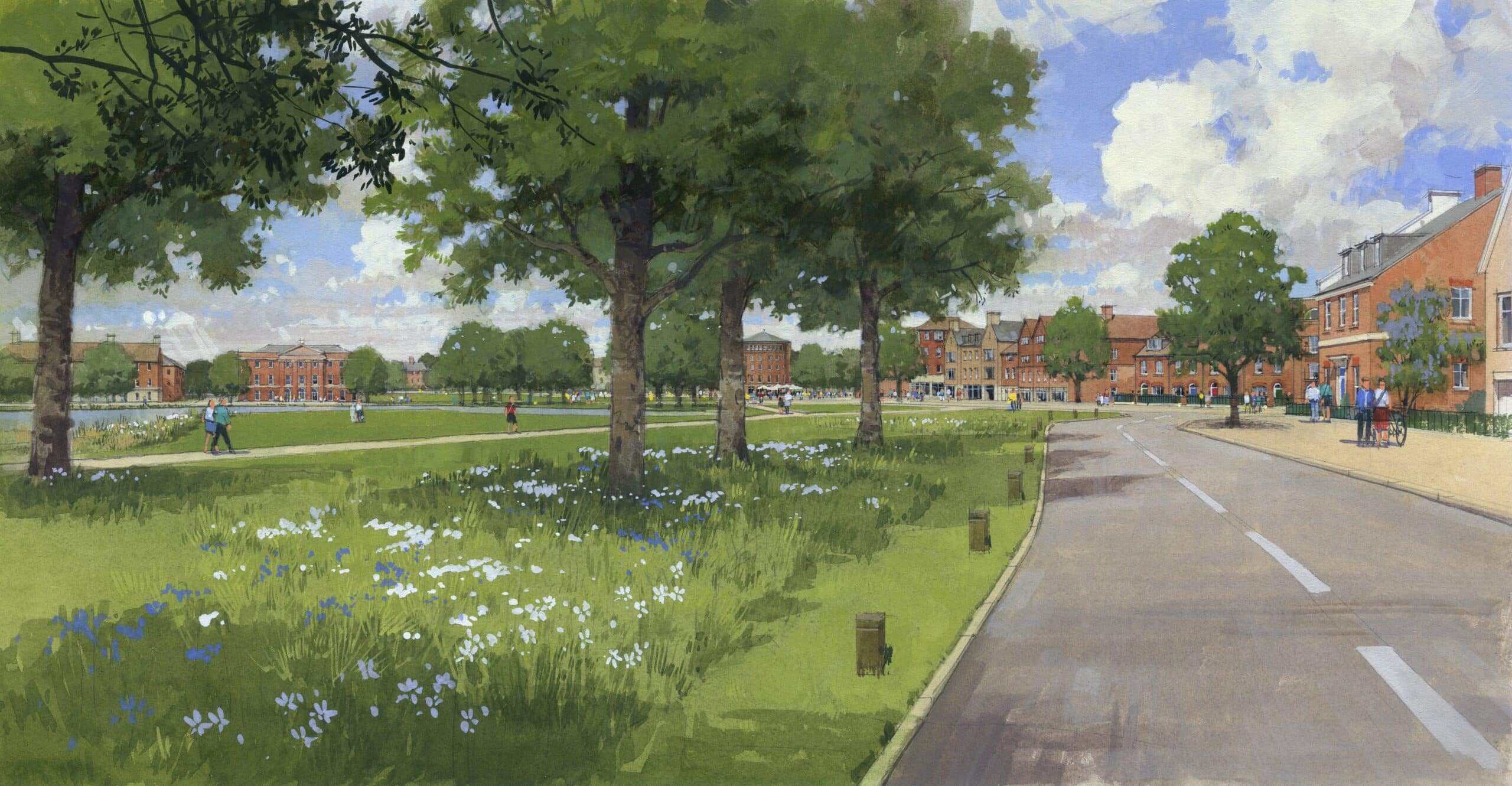 We have been working with Mayfield Market Towns Limited since 2012 providing a range of multidisciplinary services to support the proposals for a new town as an option for development through the Horsham Local Plan.
Mayfields New Town