We support the delivery of projects that impact our local and national environments, enhance health and wellbeing, and have a positive impact on society as a whole. Our experience ranges from major highways projects, which present considerable environmental challenges, to new build residential developments next to existing neighbourhoods, built on brownfield, disused or contaminated sites.
Our consultants, engineers and technicians understand the environmental challenges our clients will face and know how to mitigate or resolve them in order to secure planning or progress a build. Whether that's mitigating flood risks through an innovative approach to civil engineering and drainage design, or recommending sustainable methods of transport for a new town. We have the specialist knowledge and technical expertise to help. This can take the form of individual technical services (i.e., Air Quality Assessment, SuDS Design) or a multidisciplinary package tailored from the ground up to help a project meet the recommended local and national environmental requirements.
OUR CLIENTS INCLUDE:
Wildlife Trust
National Trust
MJ Church
Mc Donald's
Breheny Civil Engineering
Jackson Civil Engineering
Sheen Lane Developments
Hill Group
FEATURED PROJECTS
All Projects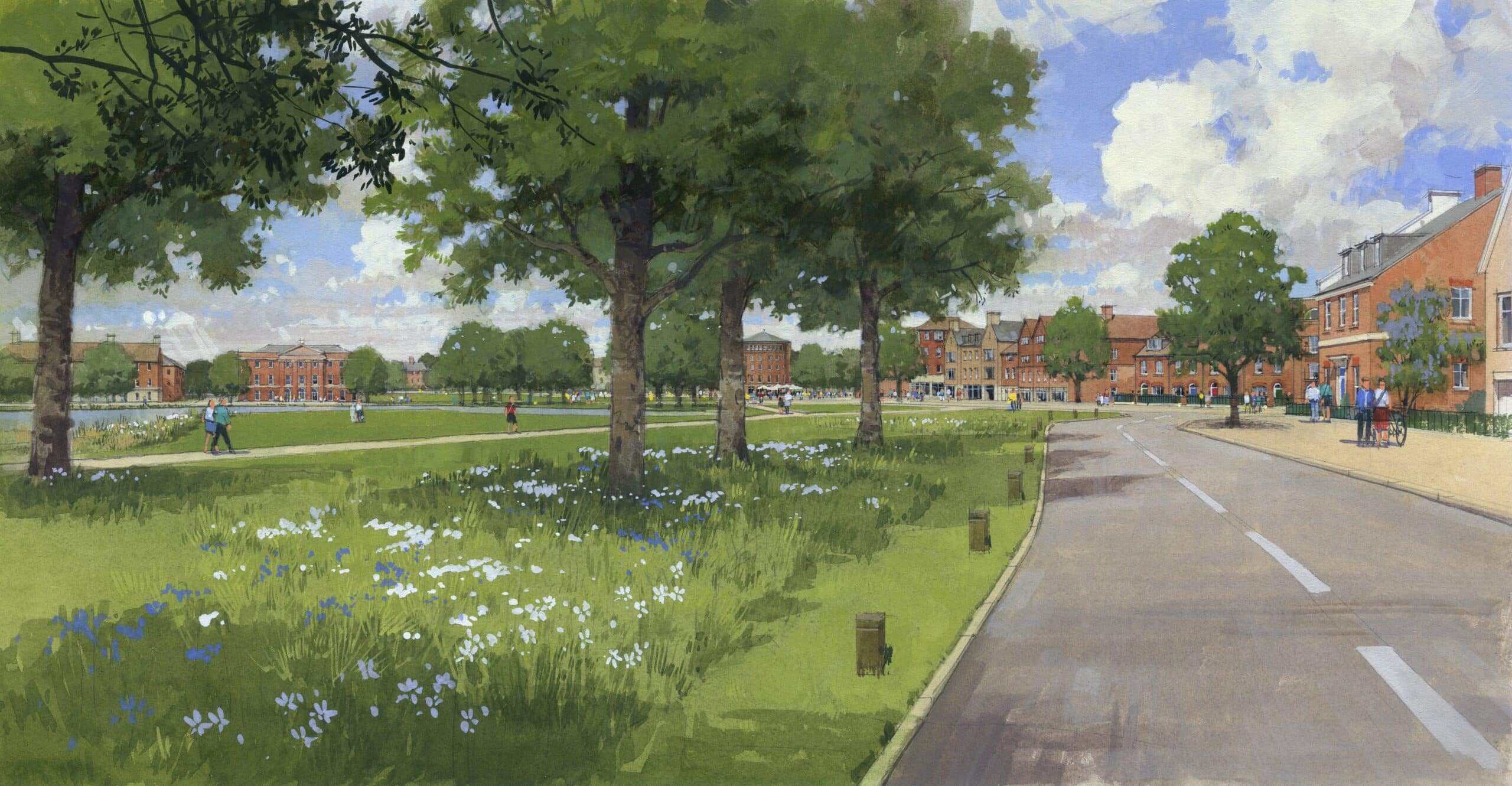 We have been working with Mayfield Market Towns Limited since 2012 providing a range of multidisciplinary services to support the proposals for a new town as an option for development through the Horsham Local Plan.
Mayfields New Town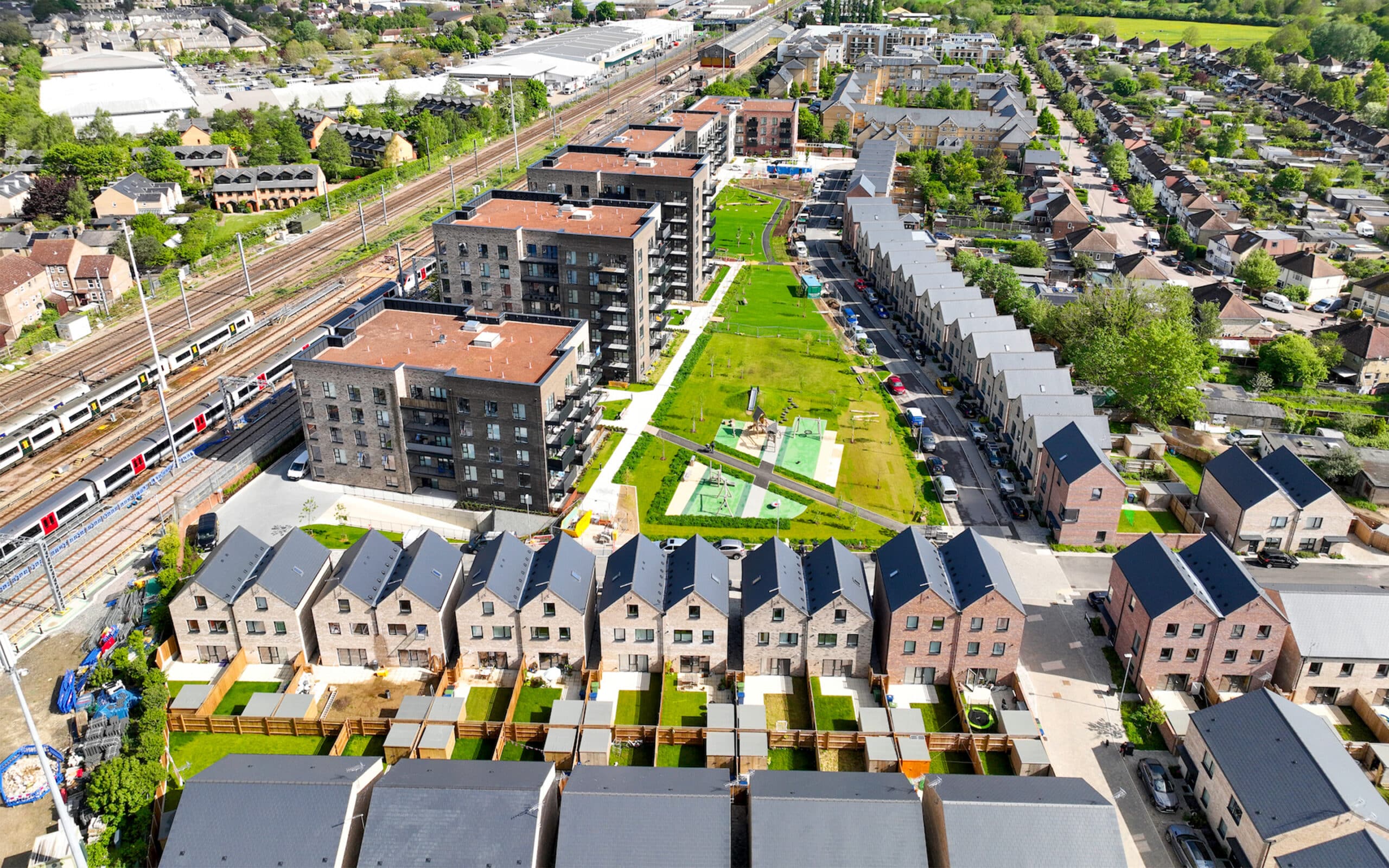 Timber Works comprises of 118 new council homes and 177 market sale homes, a nursery, central park, open spaces and basement car park. We have provided multidisciplinary services to support Cambridge Investment Partnership's largest development since 2018.
Timber Works, Cromwell Road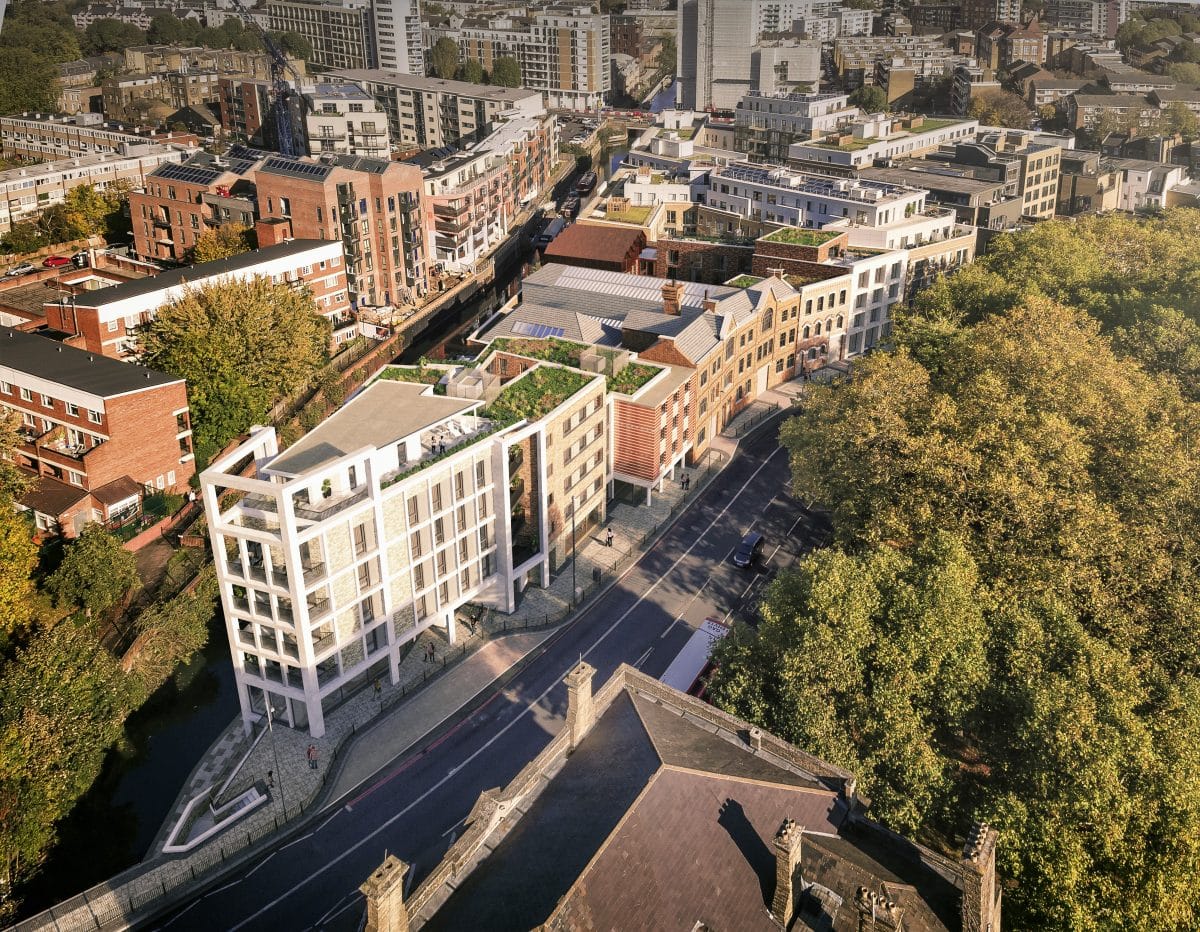 We were appointed in 2016 to provide multidisciplinary services to support a planning application for this proposed refurbishment of a derelict listed property into a mixed-use development that retains the original maritime heritage.
Sailmakers Loft