We offer a broad range of technical advice and services to support the feasibility, planning, design and delivery of commercial and retail projects across the UK. Working alongside investors, owners and developers, our experience ranges from providing structural design for drive-thru outlets to supporting Cat A and B office fit-outs. We are also experienced in bringing mixed-use urban developments to life, and have developed a robust understanding of the modern commercial and retail environment to ensure we consistently deliver for our clients.
We understand that the way we live, work and shop is constantly changing, which is why we work collaboratively alongside our clients to ensure the urban commercial and retail landscapes adapt to accommodate our modern lifestyles and the ever-increasing demands placed upon them. Where possible, we combine multiple disciplines to develop a more cost-effective, feasible design with sustainability at its core. This approach helps our clients to deliver smart and sustainable commercial and retail hubs.
OUR CLIENTS INCLUDE:
ASDA
Aviva
Marston's PLC
Mc Donald's
Roys of Wroxham
Starbucks
Waitrose
FEATURED PROJECTS
All Projects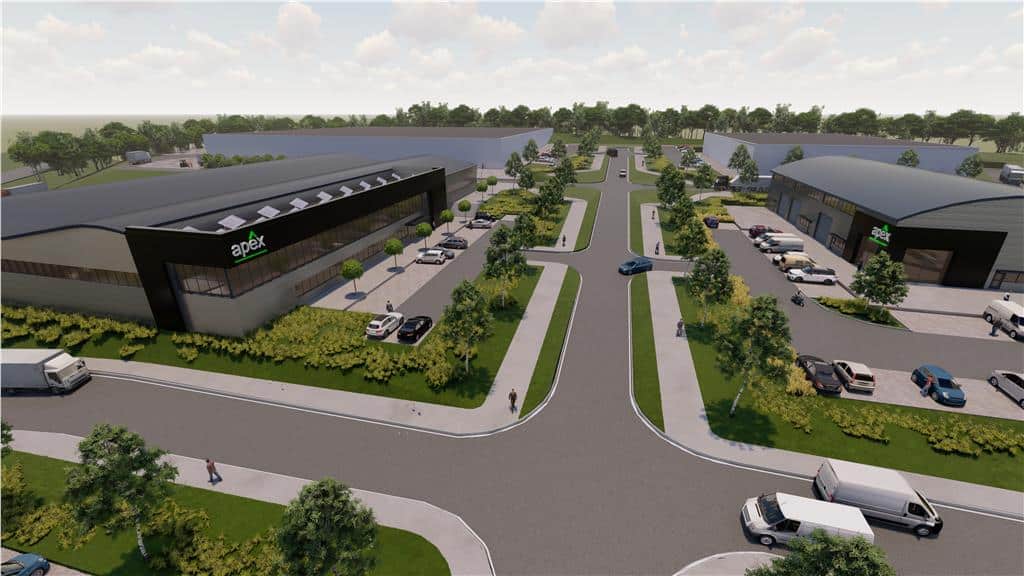 Since 2014 we have been working on a proposed new business park that will offer new build industrial, warehouse and office buildings in premier location, south of Norwich city centre. The proposed site is in close proximity to the A47 southern bypass.
Apex Business Park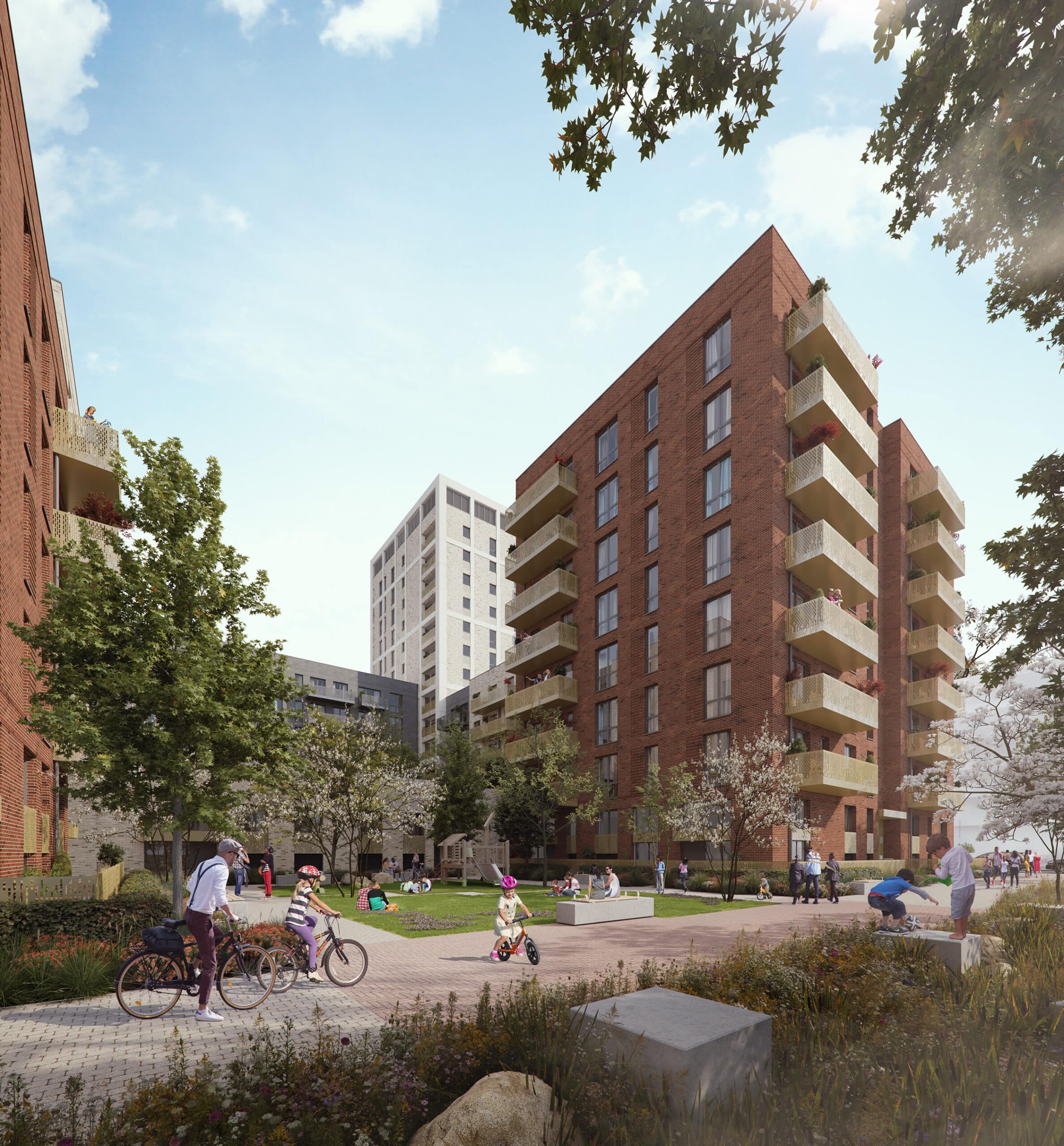 Part of the Thames Road Masterplan, 3 Gallions Close will provide 233 dwellings, a local convenience commercial unit, landscaping and public realm improvements. We were appointed in 2019 to provide multidisciplinary services to support a planning application.
3 Gallions Close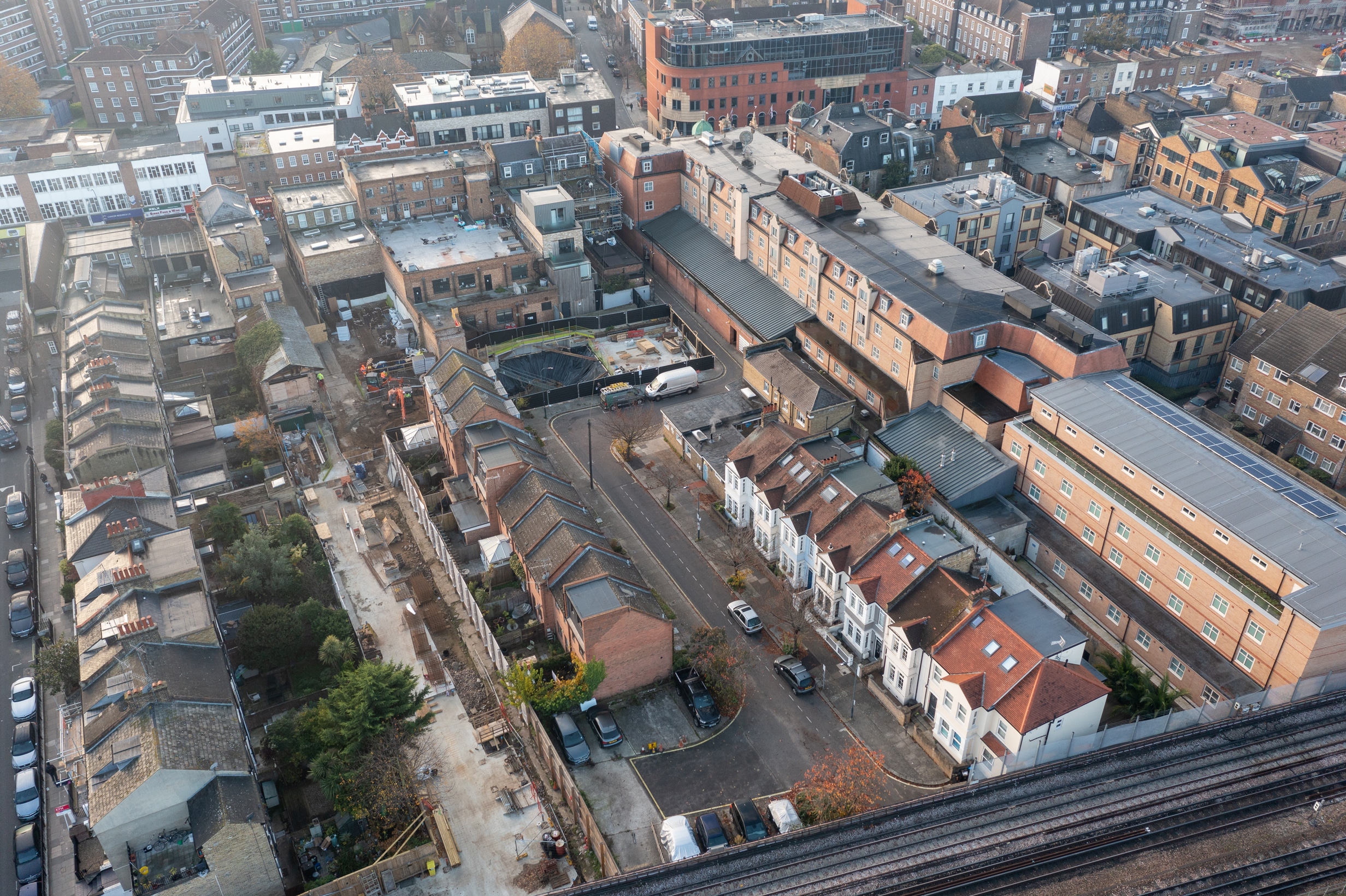 In 2016 we were appointed to provide multidisciplinary services to support a planning application for Dimes Place in central London. The brownfield site will be reinvented to provide high quality and unique office space within Hammersmith.
Dimes Place