NOISE, VIBRATION AND DUST
Project Management
Discharge of Section 61
BS6472 Human Perception to Vibration
Liaison / Negotiation with Regulatory Authorities
Predictive Noise and Vibration Modelling
Noise and Vibration Assessments
Noise, Vibration and Dust Management Plans
On-Site Monitoring
Mitigation, Design and Strategy
BUILDING ACOUSTICS
Specialist advice to design teams
Sound Insulation Testing
Ensuring compliance with Building Regulations
Site Inspection Services to ensure that the Acoustic Design is not compromised
Remedial Measures for buildings which do not meet the required standard
ENVIRONMENTAL ACOUSTICS
Acoustic Modelling
Construction Noise and Vibration Monitoring
Ecological Noise Impact Assessments
Mitigation Design and Strategy
Noise Nuisance Investigations
BREEAM / DREAM
On-Site Monitoring
OCCUPATIONAL NOISE
Noise and HAV/ WBV Management Audits
Noise at Work Awareness Training
Workplace Risk Assessments
Noise and Vibration Exposure Assessments
Detailed Acoustic Design and Control Studies
Mitigation Strategy and System Design
FEATURED PROJECTS
All Projects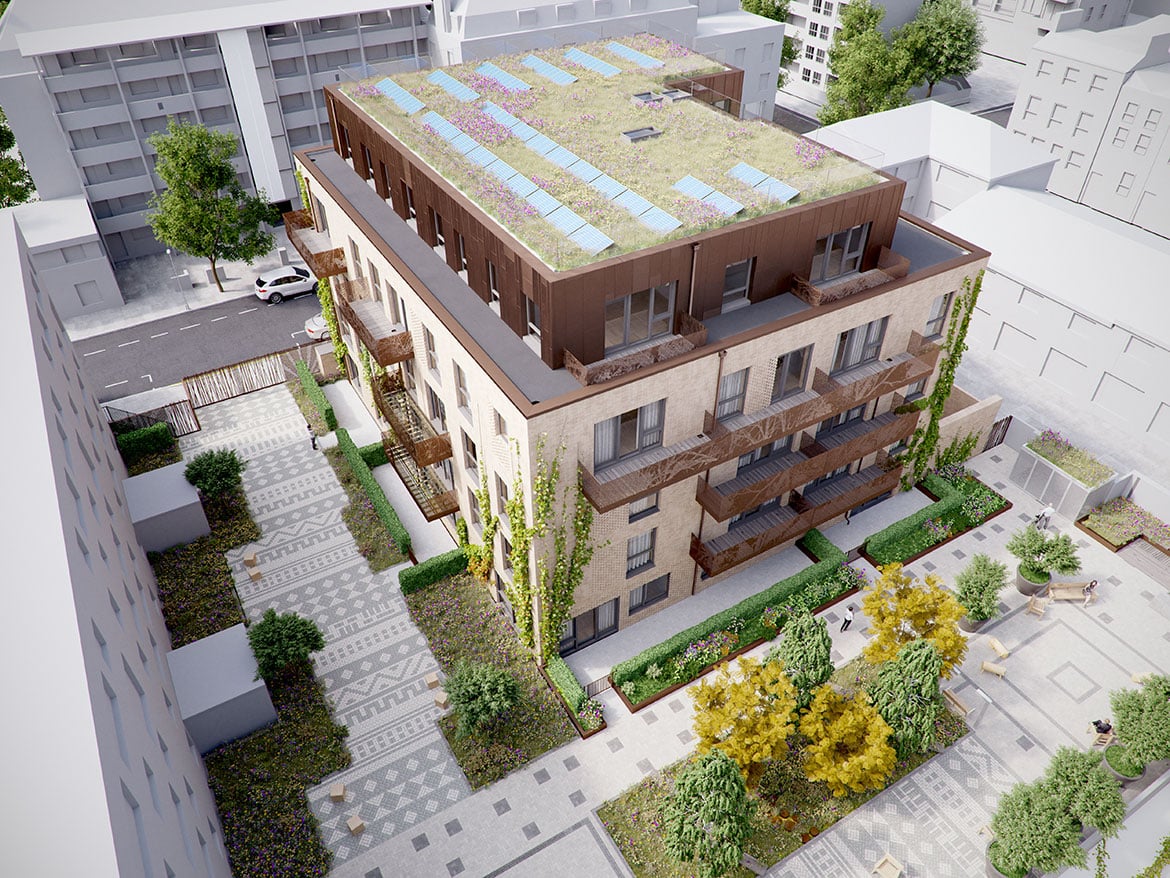 In 2019 we were appointed by Westminster City Council to provide multidisciplinary services to support a proposed re-development at Ashbridge Street of an existing BT Repeater Station into a five-storey residential building with parking.
Ashbridge Street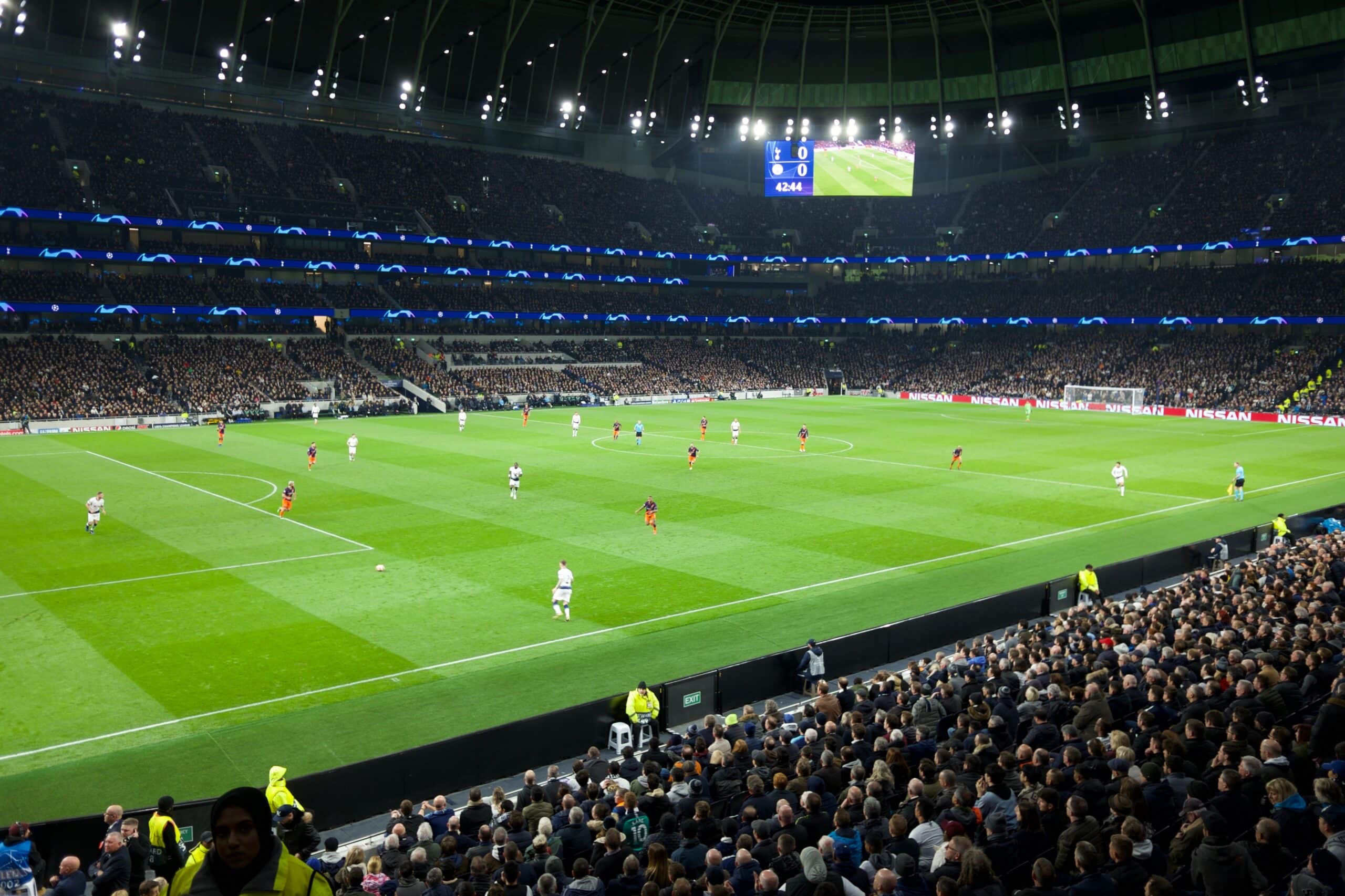 In 2019 we were appointed by MACE Group to monitor noise levels on site and protect the health and well-being for some of the 2,500 contractor personnel working on the new Tottenham Hotspur Stadium in London.
Tottenham Hotspur Stadium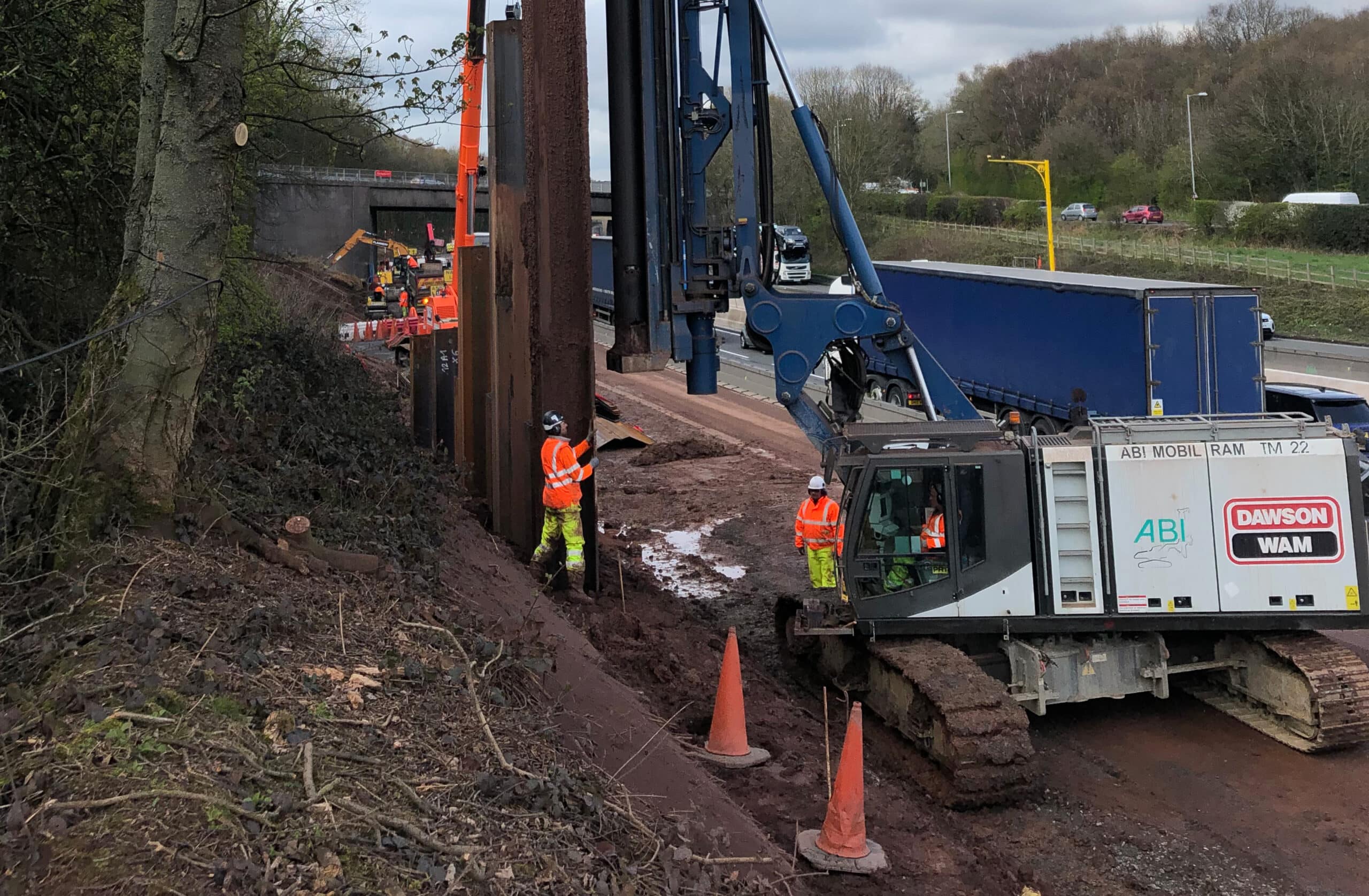 Working in partnership with Highways England, Dawson WAM working on behalf of Kier appointed us in 2018 to help manage and mitigate noise and vibration on their major programme to convert the M6 around Staffordshire into a smart motorway.
M6 Smart Motorway