SUSTAINABILITY PLANNING
Whole Lifecycle Carbon Assessments
Circular Economy Statements
Life Cycles Assessment (LCA) Green Building Rating Systems (MAT 01 for BREEAM)
Well Building Standard Assessments
Sustainable Design and Construction Statements
Sustainability Assessments and Strategies
Net Zero Strategies
Carbon Management Strategies
Climate Change Chapters for Environmental Impact Assessments
Environmental Impact Assessments
Masterplan Input
Expert Witness
Organisation Level ESG and Sustainability Strategy
BREEAM SERVICES
Licensed BREEAM Assessors – BREEAM UK Non-Domestic New Construction, BREEAM UK Non-Domestic and Domestic Refurbishment and Fit Out, BREEAM Communities, BREEAM New Construction Infrastructure, and EcoHomes
BREEAM Advisory Professional
Licensed Assessors for Code For Sustainable Homes and HQM
LEED SERVICES
Licensed LEED APs for Building Design and Construction
ENERGY DESIGN SERVICES
Energy Assessments and Strategies
Renewable Energy Feasibility Studies
Decarbonisation Feasibility Studies for funding
Passive Design Analysis for BREEAM
Low and Zero Carbon Feasibility Studies for BREEAM
Daylight analysis for BREEAM certification
TM 54 Operational Energy Analysis for BREEAM
Commercial SBEM Assessments
Part L Assessments
Domestic and Non-Domestic Energy Performance Certificates (EPCs)
Energy Audits
Dynamic Thermal Modelling in accordance with TM52 and TM59
Overheating Risk Assessment for Building Regulation Part – O Compliance
Specialist Advice on Listed Building Upgrades
Daylight Modelling in accordance with the latest 'Site Layout Planning for Sunlight and Daylight: a Guide to Good Practice', including internal Daylight Levels and Façade Assessment for massing options
CONSTRUCTION SUPPORT
Construction Advice and On-Site Monitoring to ensure projects meet their energy and sustainability targets
Post-Completion Certification
FEATURED PROJECTS
All Projects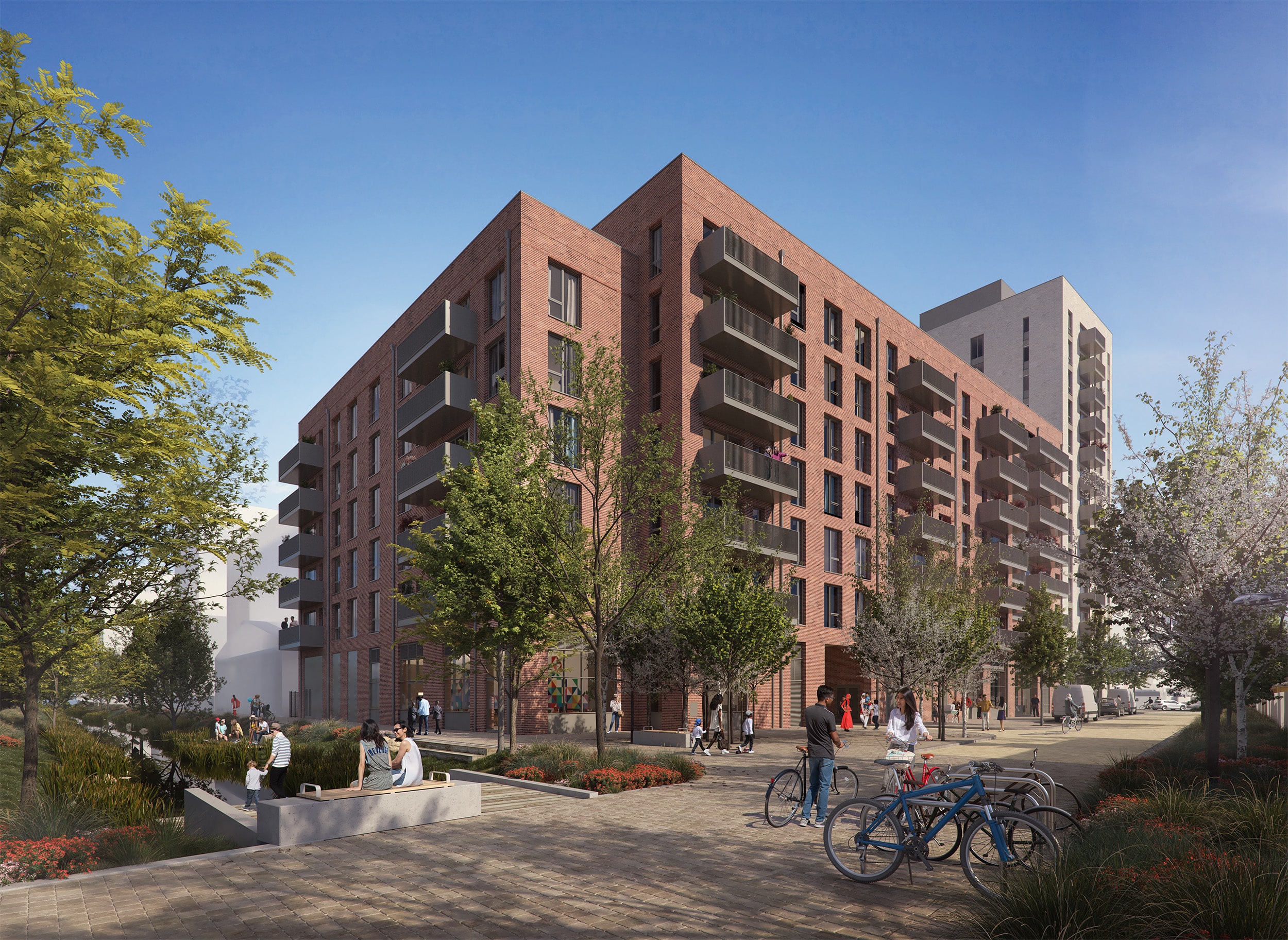 7 Thames Road for Inland Homes will comprise 131 residential units, landscaping and public realm improvements, play spaces, car parking and other associated and ancillary works. We've been supporting the development since 2020.
7 Thames Road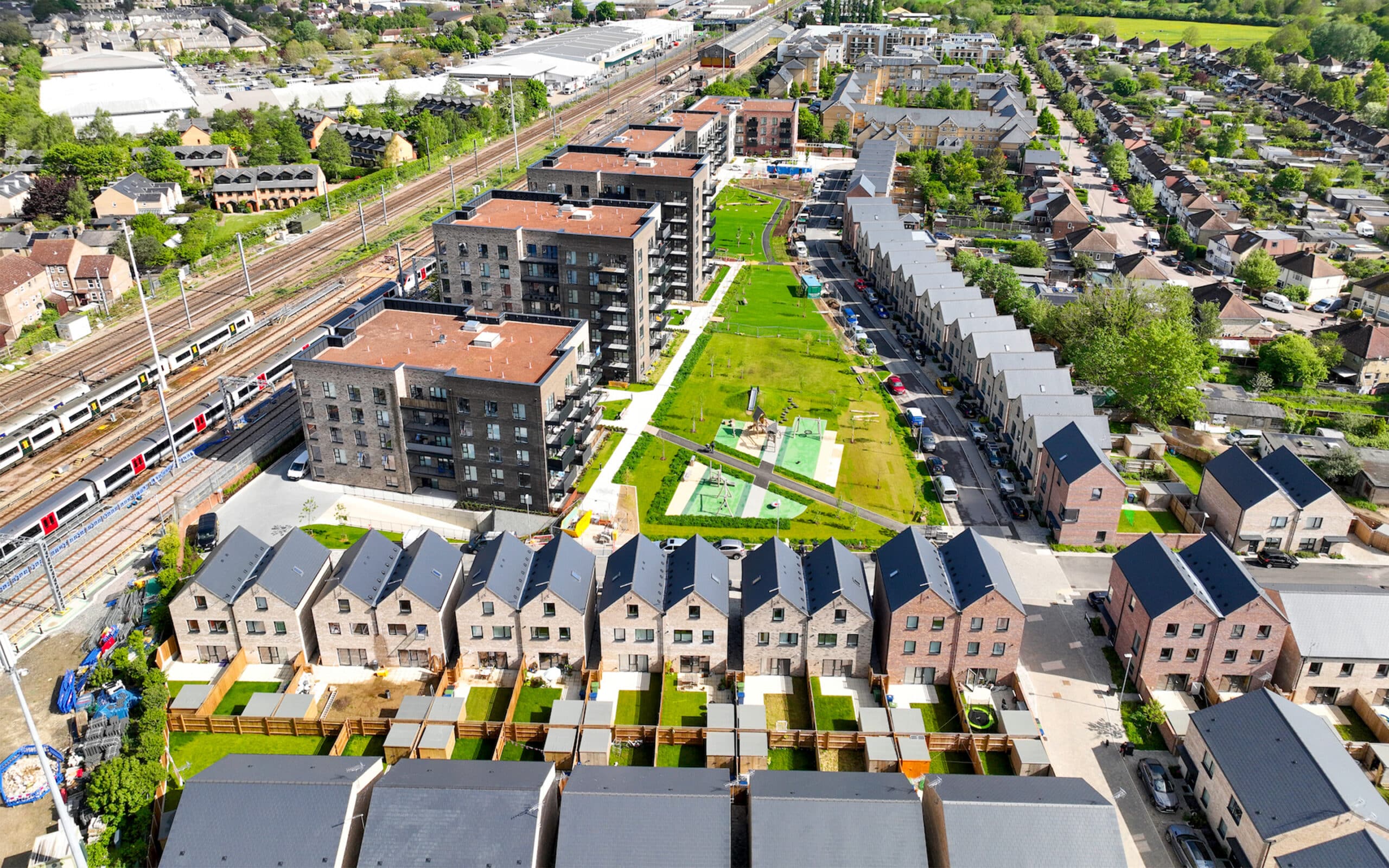 Timber Works comprises of 118 new council homes and 177 market sale homes, a nursery, central park, open spaces and basement car park. We have provided multidisciplinary services to support Cambridge Investment Partnership's largest development since 2018.
Timber Works, Cromwell Road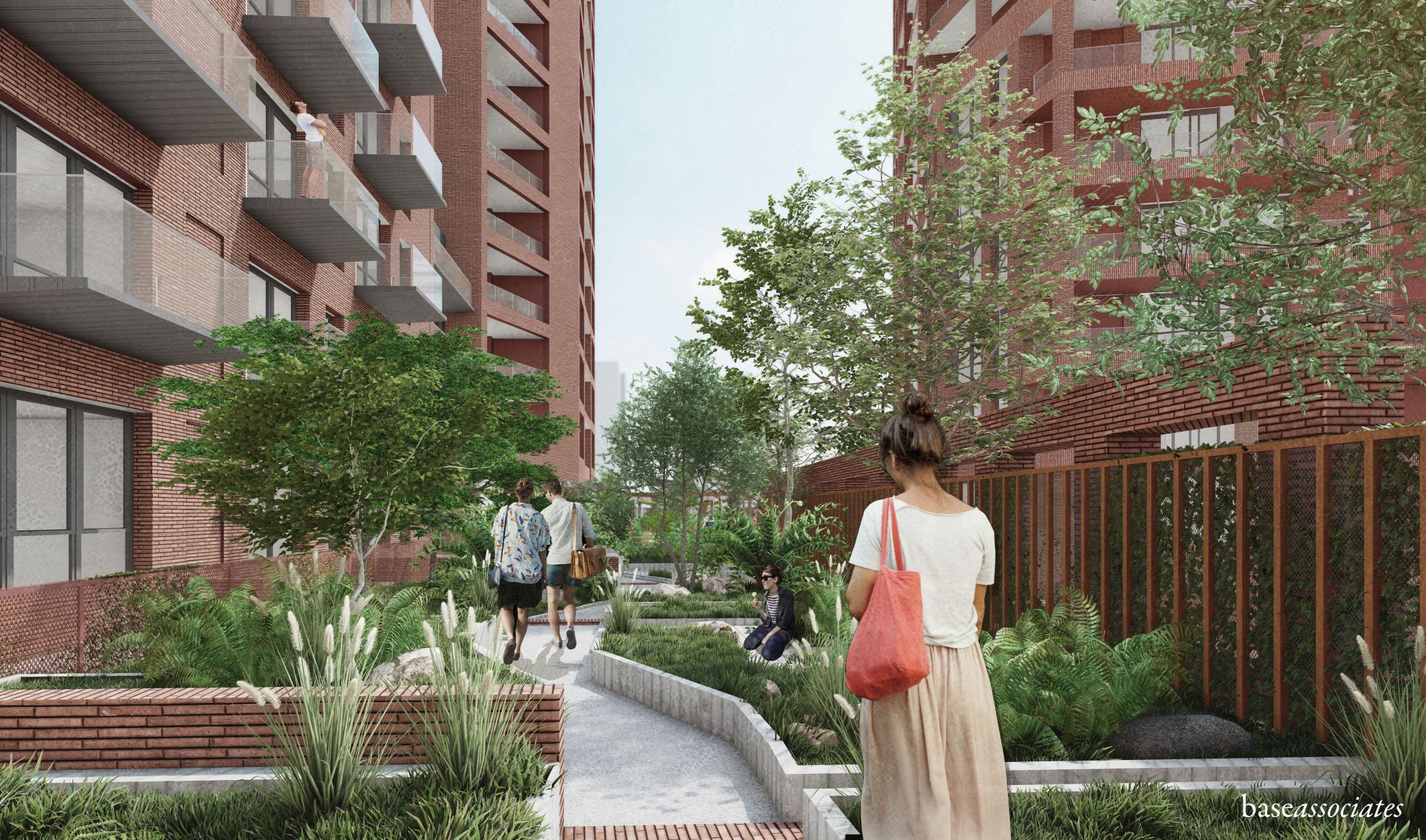 Appointed in 2020, we have provided multidisciplinary services for this major mixed-use scheme in north west London, which will provide 252 homes, a retail outlet and expand the public realm with a mix of quality internal and external amenity.
Symal House