PROJECT DESCRIPTION:
Situated in the north of Cambridge, Campkin Road was designed by BPTW architects and draws inspiration from the surrounding vernacular architecture. The development for Cambridge Investment Partnership (CIP) will provide 75 new, highly sustainable homes and apartments, green spaces and a community centre across four buildings between two and four-storeys tall. The new homes and apartments will replace 32 post war flats. 100% will be affordable, contributing to the Council's 500 Council Home Programme to meet housing needs across Cambridge.
We were initially appointed to provide multidisciplinary technical services to support the planning application in 2019. During this stage it was discovered that the site lay within the High Risk Surface Water Flood Zone, which meant Surface Water Modelling was required to ensure that the development remained safe from flooding and did not increase the flood risk elsewhere. All whilst maintaining safe access and egress.
Our Water & Flood Risk team worked closely with the Lead Local Flood Authority (LLFA) to mitigate the flood risks posed to the development and unanimous approval was granted in early 2020. We subsequently became involved throughout the design period, before supporting the construction and post-construction stages from 2021 onwards.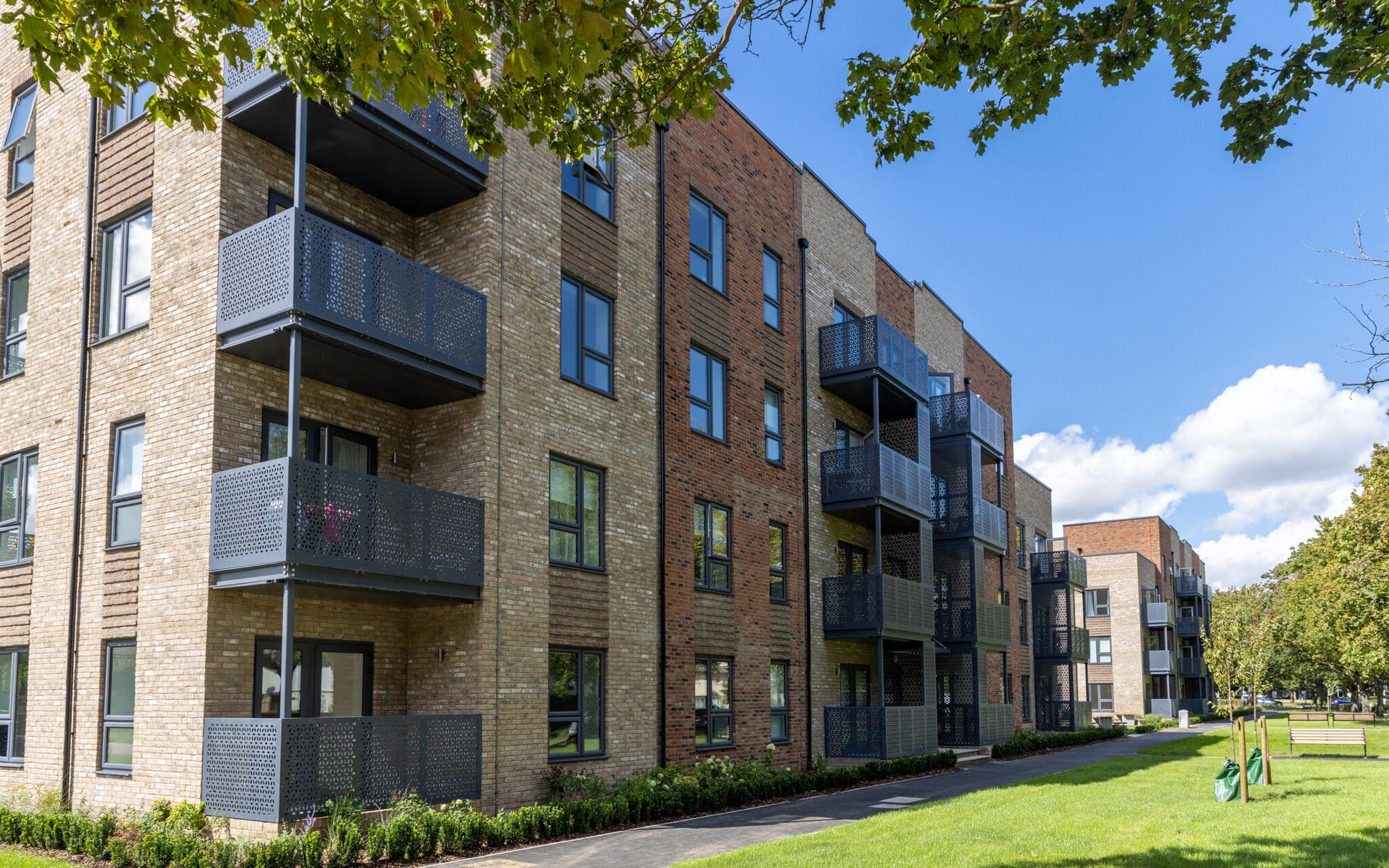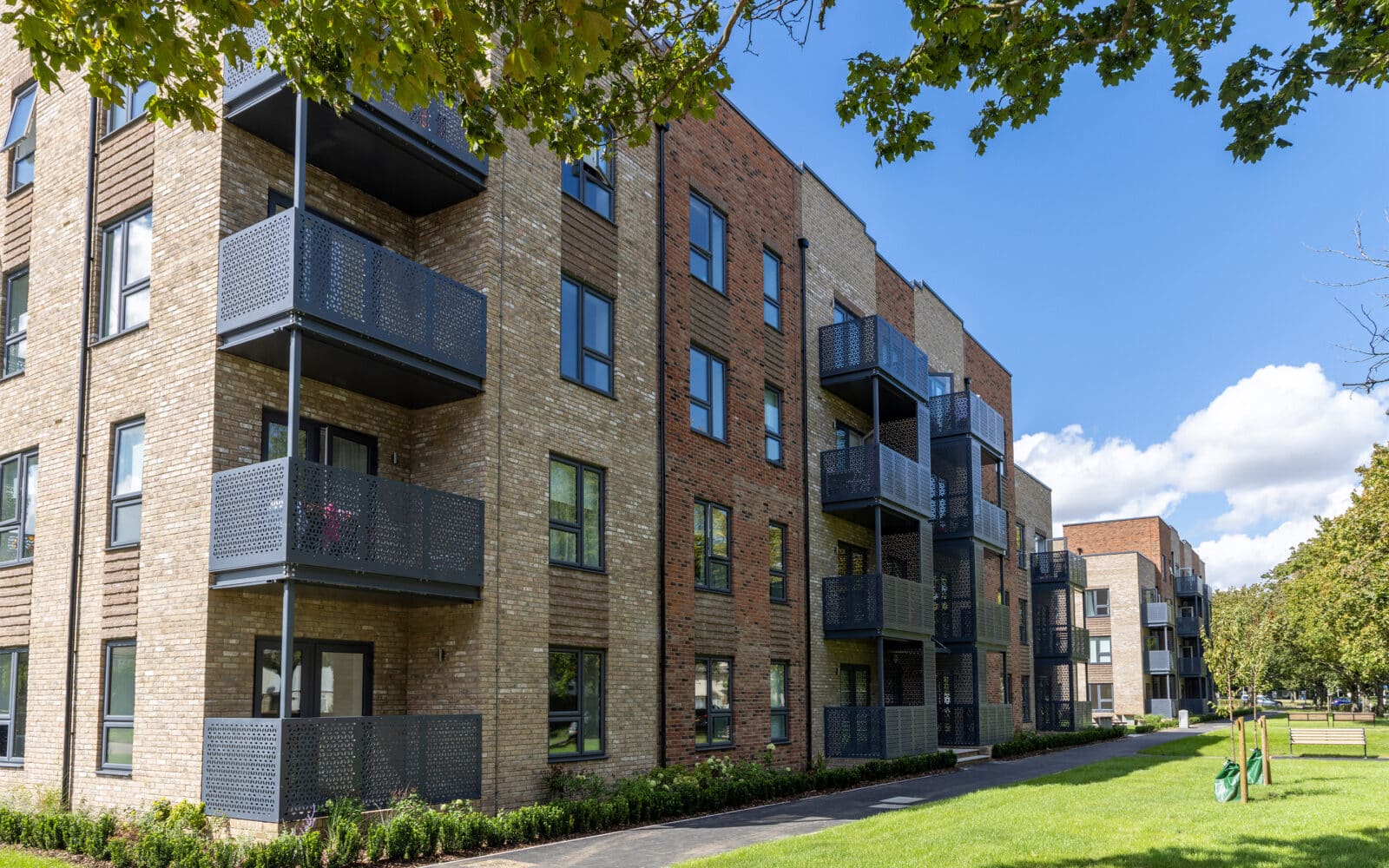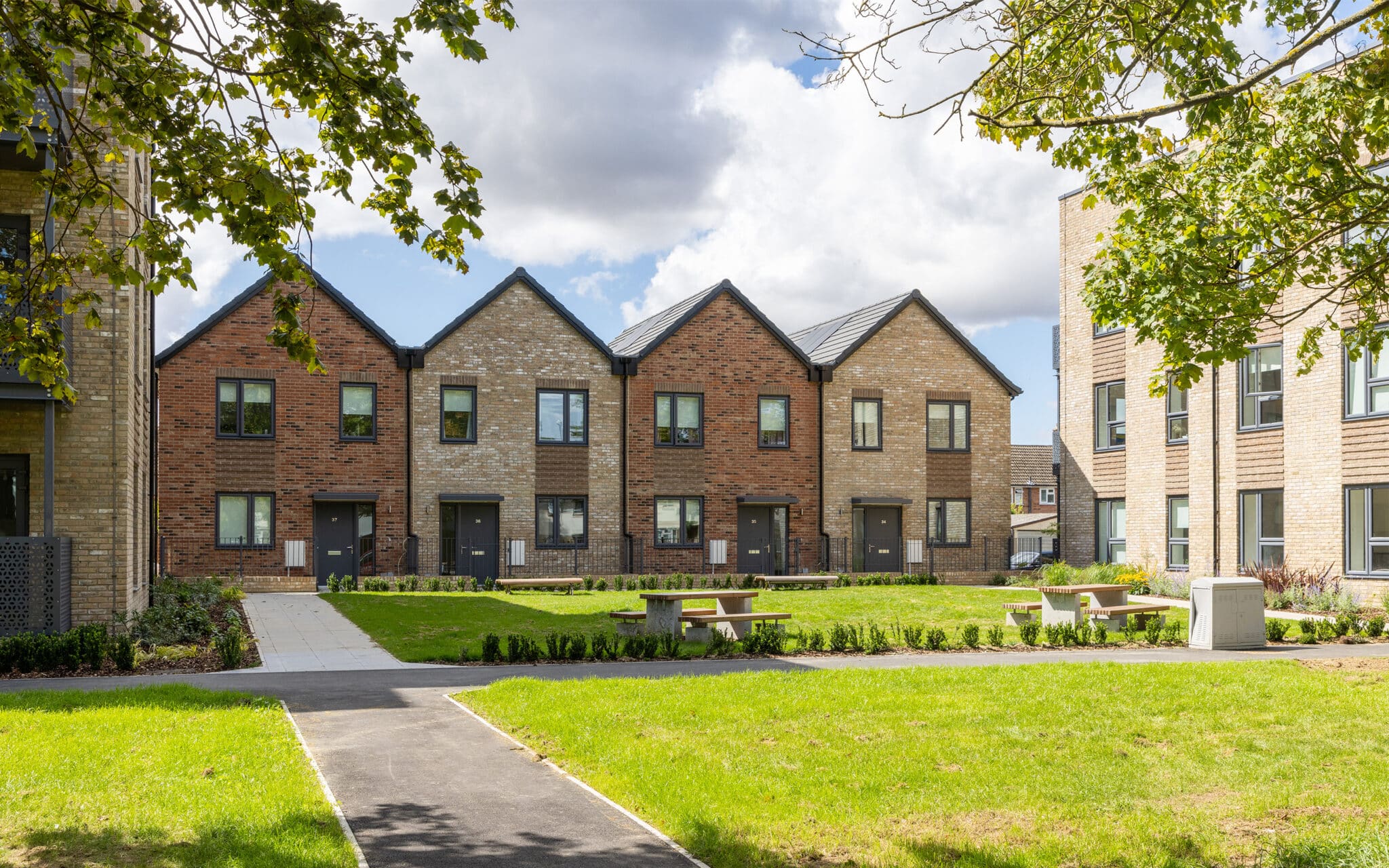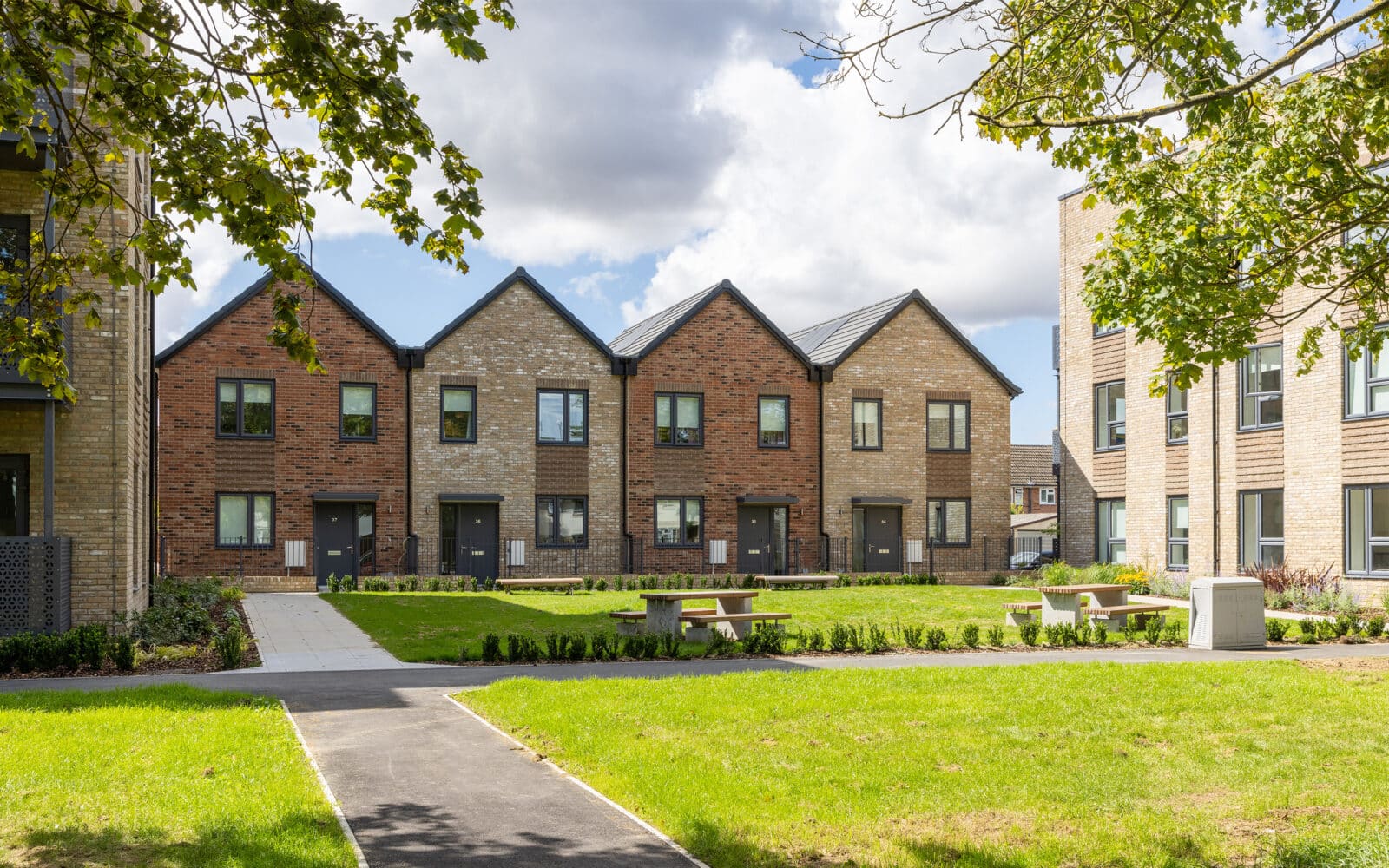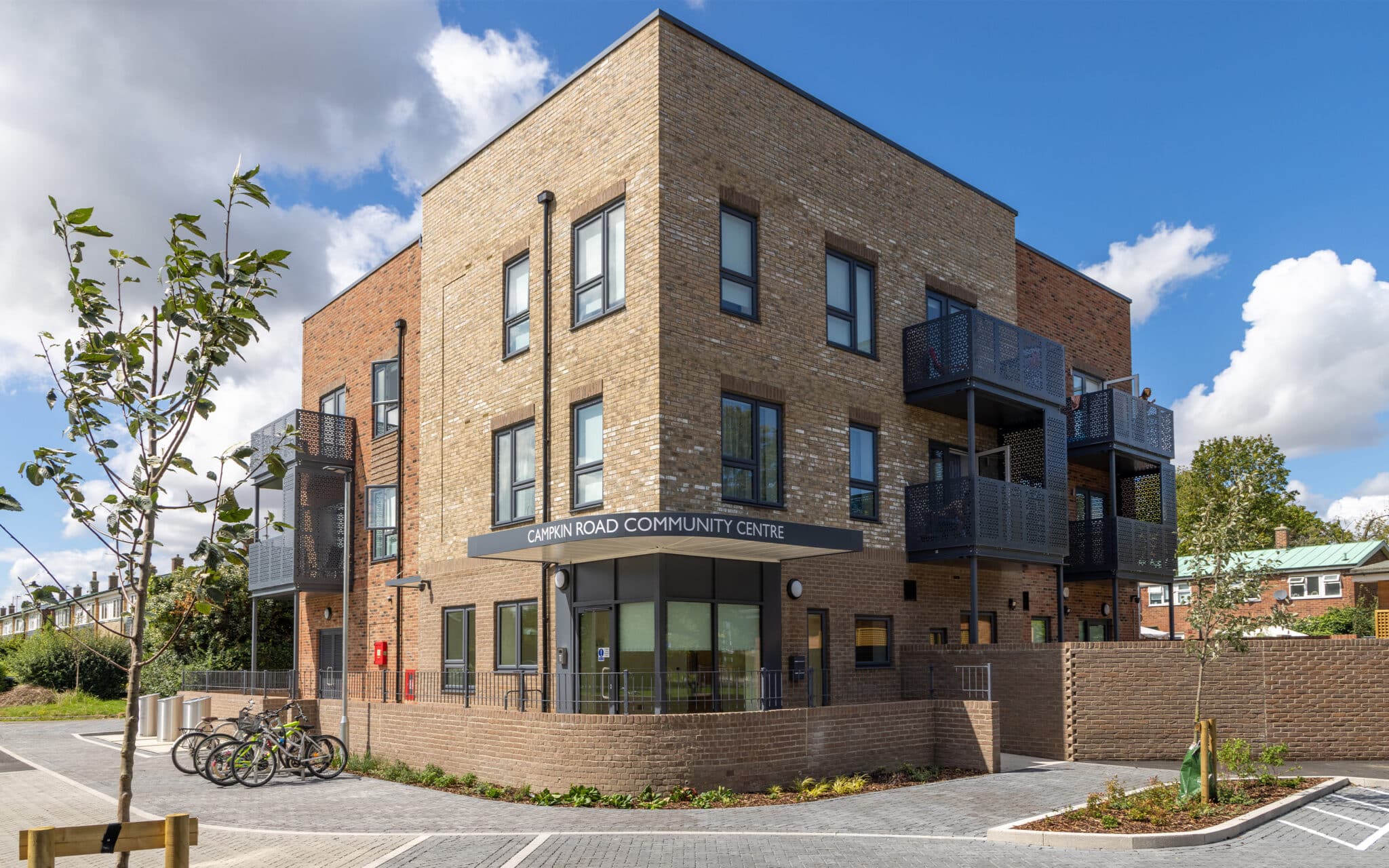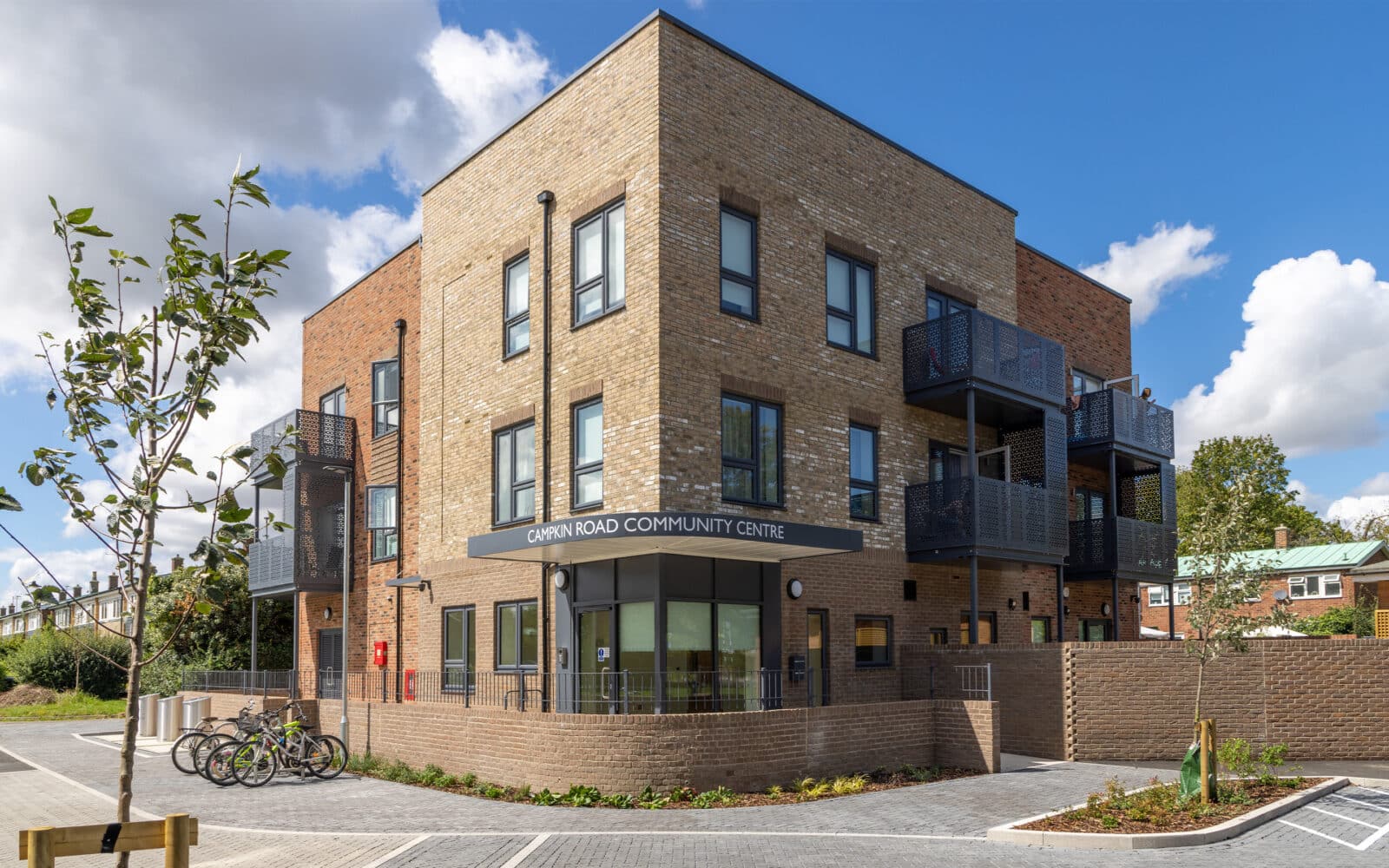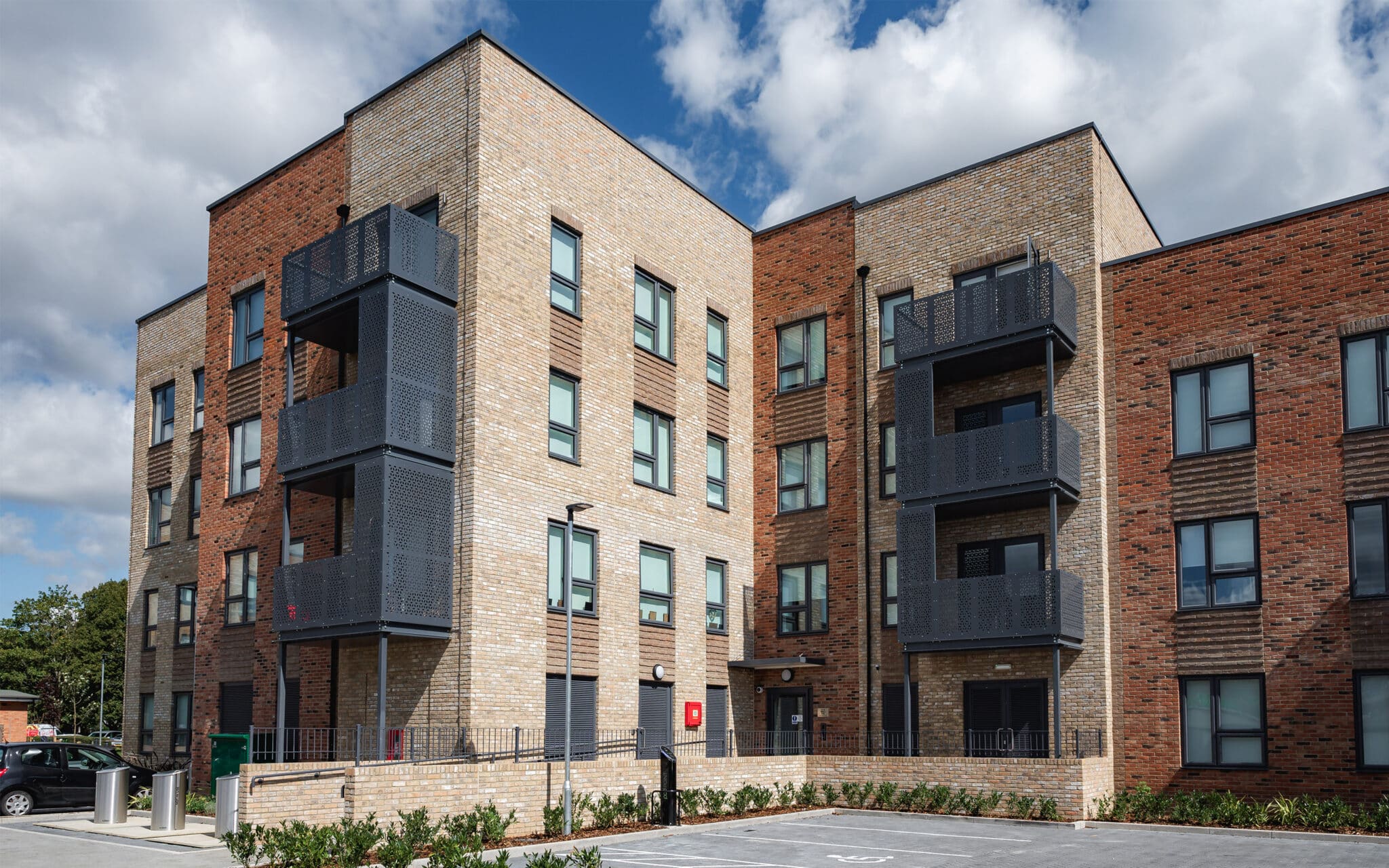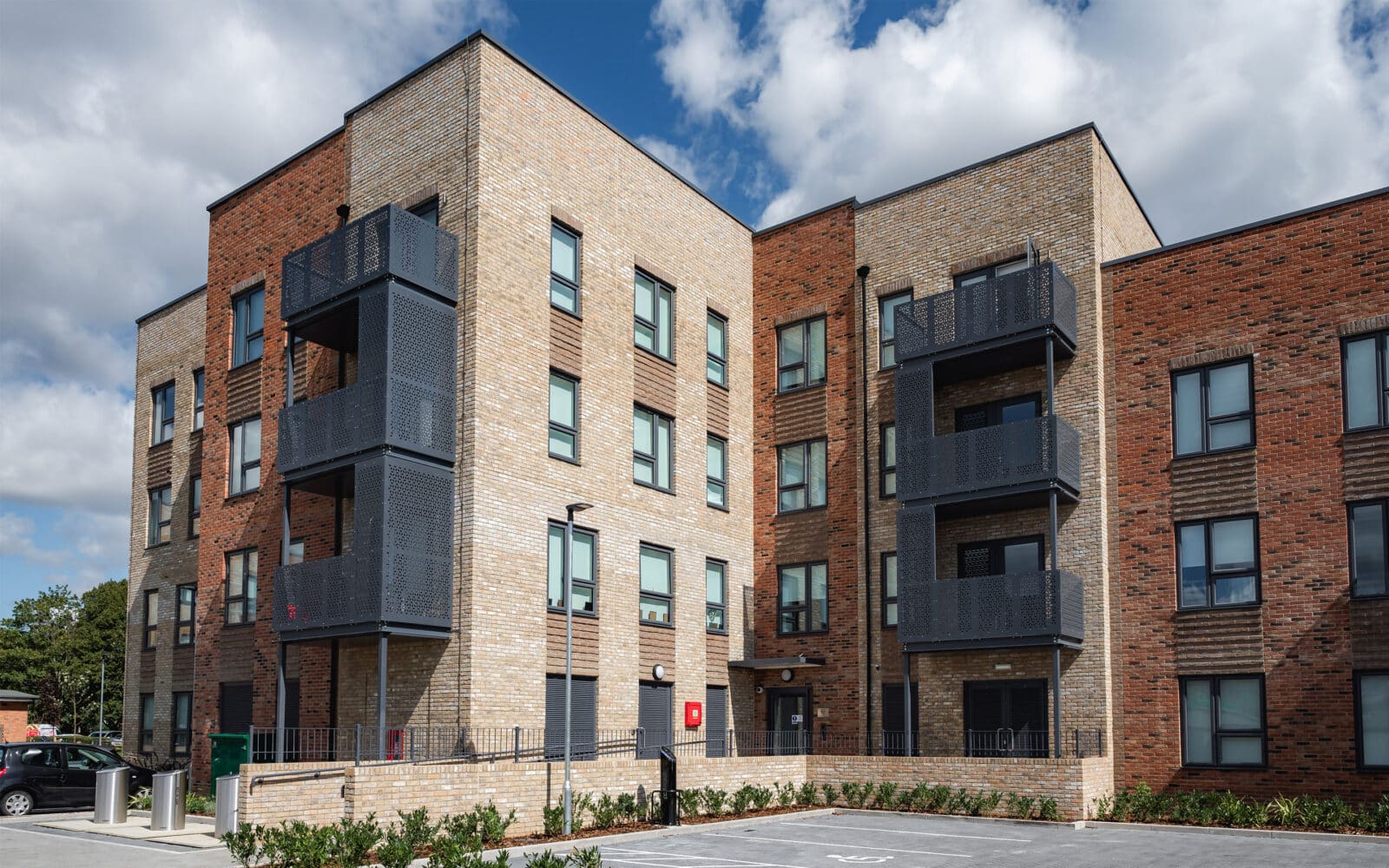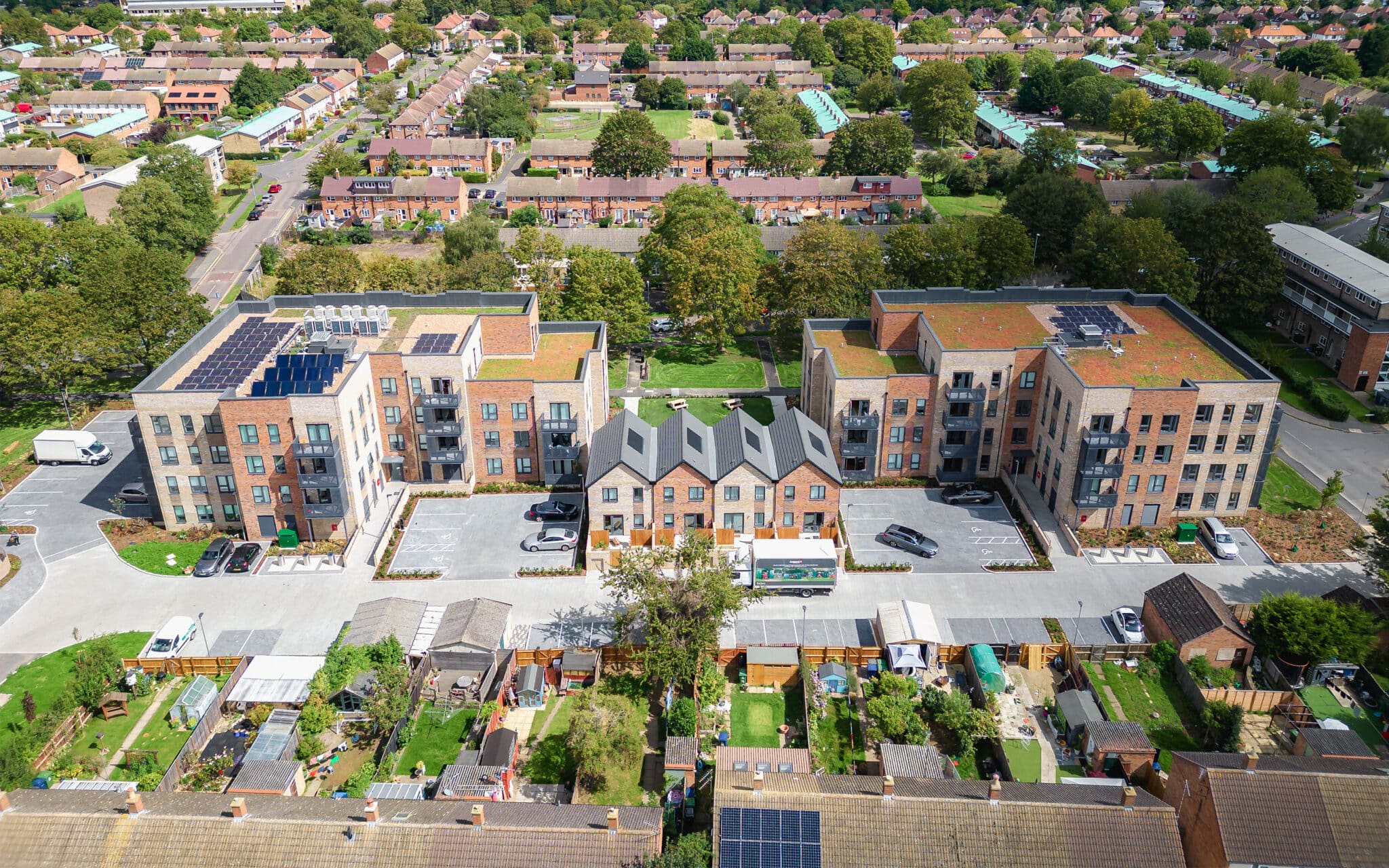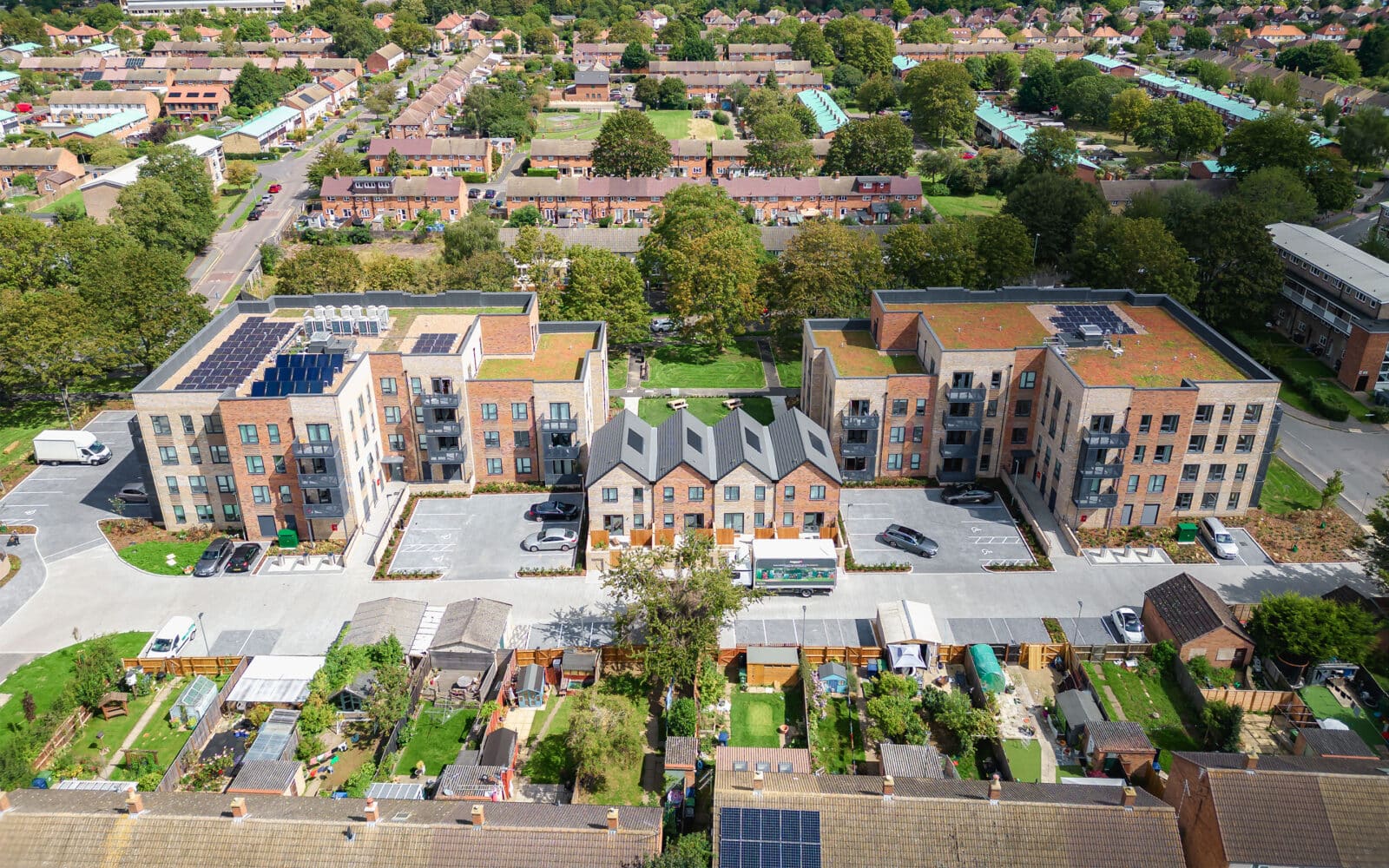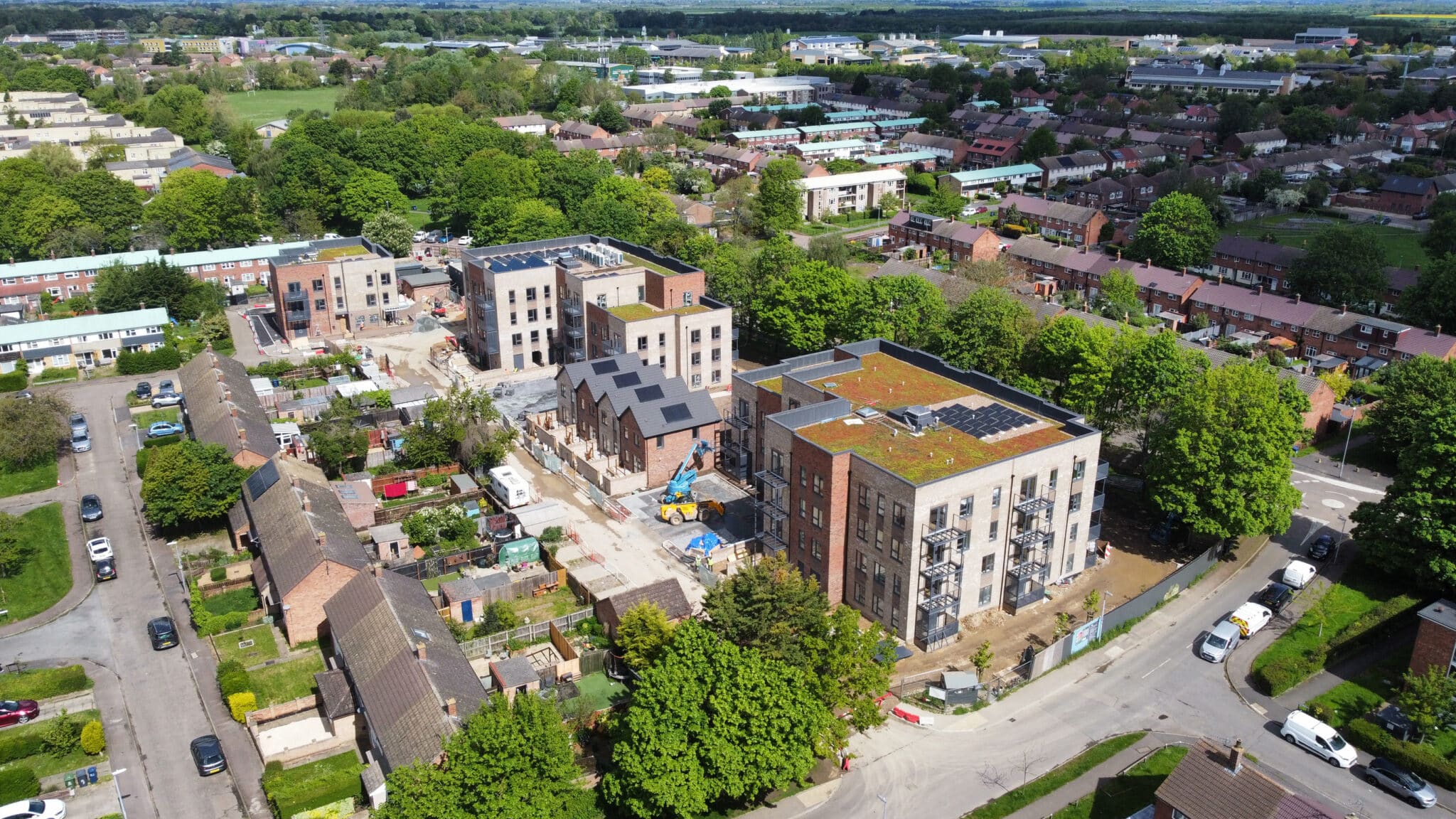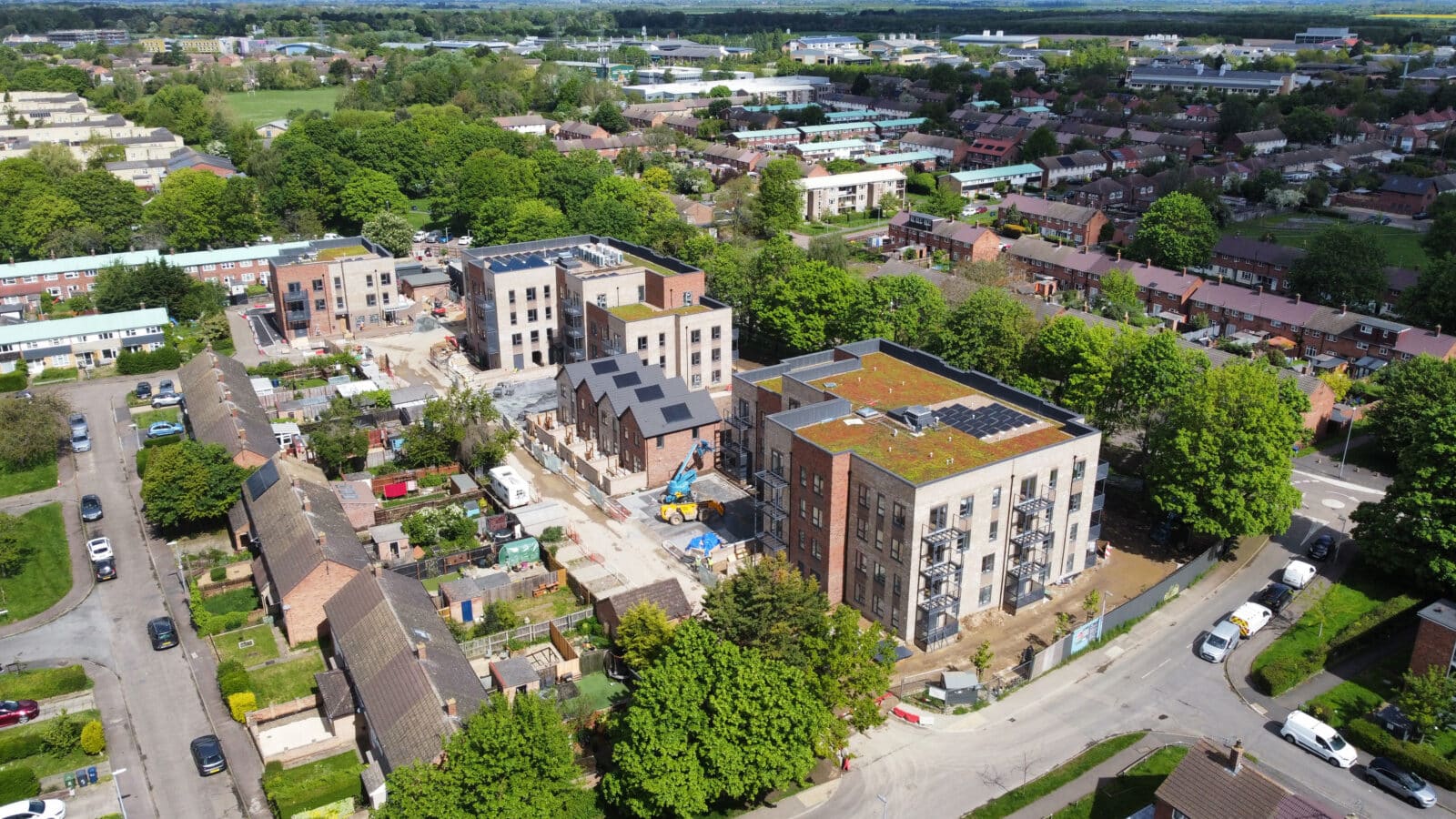 WHAT WE DID:
FEASIBILITY STAGE:
Phase 1 Contaminated Land Assessment
PLANNING STAGE:
Initial Baseline Noise Monitoring
Detailed Noise Break-in Calculations
MUGA Noise Assessment
Architectural Acoustics Advice
Flood Risk Assessment
Foul and Surface Water Drainage Assessment
Flood Risk advice and recommendations
Surface Water Modelling and Associated Developer Case Runs
Phase 2 Geo-Environmental Site Investigation
Ground Gas Monitoring and Risk Assessment
Remediation Strategy
Energy Statement
Sustainability Statement
Overheating Assessment
Utilities Assessment
External Lighting Design and Lighting Impact Assessment
BREEAM Pre-Assessment
DESIGN STAGE:
PRE-CONSTRUCTION STAGE:
Detailed Demolition, Piling and Construction Noise and Vibration Assessment
CONSTRUCTION STAGE:
Plant Noise Assessment
Construction Noise and Vibration Assessment
POST-CONSTRUCTION STAGE:
Supervision and Verification of Remediation Works
LIVE ENVIRONMENT:
BREEAM Post Construction Assessment
KEY ACHIEVEMENTS / BENEFITS:
Developed a Detailed Surface Water Model which was able to ensure appropriate mitigation was incorporated to reduce the flood risks on the site.
Secured unanimous planning approval in March 2020.