Dr Xenia Karekla becomes a Fellow of the Chartered Institution of Highways and Transportation
October 27, 2023
All of us at Create would like to say congratulations and well done to Dr Xenia Karekla, who recently became a Fellow of the Chartered Institution of Highways and Transportation (CIHT). Fellow is the CIHT's highest grade of membership. The membership level considers a range of factors including expertise, leadership capabilities, management skills and continuous development.
As a Fellow (FCIHT), Xenia has made a significant contribution to her profession. She has demonstrated her depth of knowledge, expertise and strategic input, consistently throughout the past 15 years. Xenia is now eligible to participate on CIHT Boards, Panels and Committees, which will allow her to have a real influence on the direction of highways and transportation projects and strategies across the UK, Europe and further afield.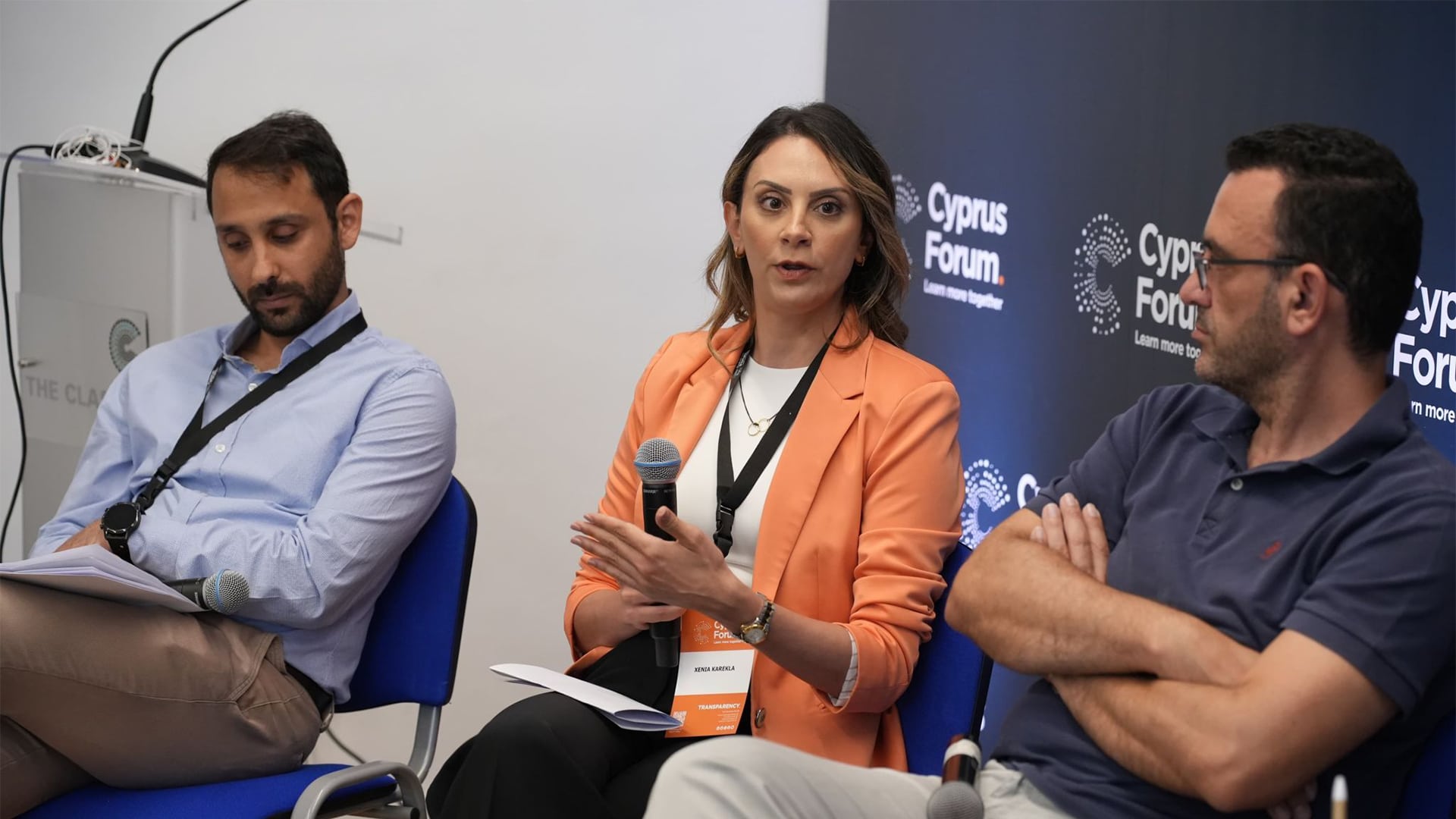 We are absolutely thrilled for her but can't say we're surprised by the CIHT's decision. Since joining us last year, Xenia has provided our Transport & Highways team, as well as our clients, with an outstanding level of technical knowledge and experience in relation to sustainable urban mobility, accessibility, project management, active travel and planning. She is an asset to our business.
"I would like to congratulate Xenia on becoming a Fellow with the CIHT. Her experience prior to joining us was a large factor in bringing her into our business and her success since joining us is a testament to her skillset, she thoroughly deserves this level of membership, and I praise the CIHT for making this happen. Well done, Xenia."
Jonathan Cage, Managing Director